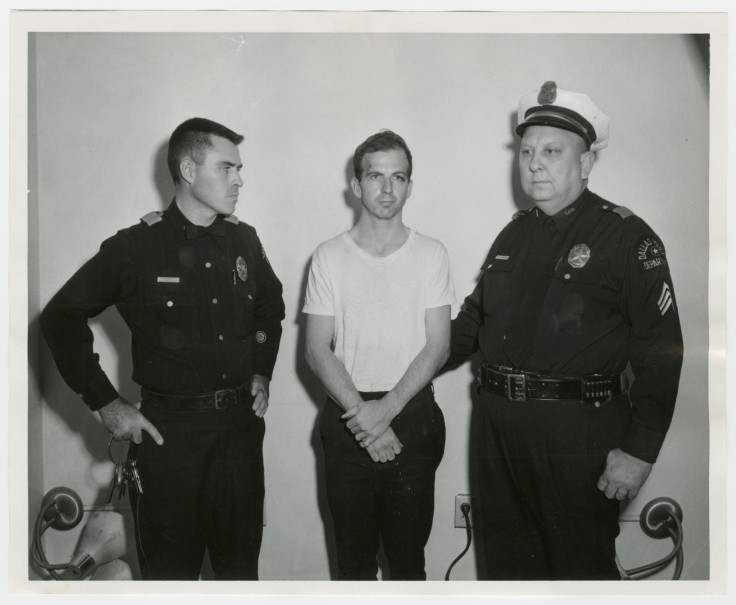 A new book on the JFK assassination - which occurred 50 years ago today - and the Warren Commission from veteran investigative journalist Philip Shenon, "A Cruel and Shocking Act: The Secret History of the Kennedy Assassination" says that the truth of Kennedy's murder can be traced to Mexico City, long known as a "spying capital" of the Americas. "They say that Mexico City was the Latin American equivalent of Berlin, in terms of spy networks," Shenon told Reforma in an interview.
A month before the assassination, Oswald took a five-day visit to the Mexican capital. According to Shenon, that network of spies was likely a reason why he came. He says that what the presumed killer of JFK actually did during his stay is "murky", in large part due to the efforts of Luis Echeverría Álvarez, then the Interior Secretary of Mexico and later president, as well as Winston Scott, who was the chief of CiA operations in Mexico at the time. "It would seem that Scott and Echeverría were trying to control the story, hiding the connection to Mexico City. They really try to make the story murkier, so that no one can find out what happened there," Shenon said.
Oswald's visits to Soviet and Cuban embassies while there are a matter of record, but no photos of him in Mexico City have come to light, and recordings of his phone calls are missing, according to Cleveland.com. He's said to have vowed to kill Kennedy at a party he attended with a Mexican woman who was working for Cuba at the time, and met with a Soviet official whose responsibilities included directing assassinations. The Warren Commission, according to Shenon's book, was poorly informed about what the CIA and FBI knew about Oswald's visit, with several documents missing or never received. Commission staffer William Coleman also told Shenon that he secretly met with Fidel Castro in the summer of 1964 on Castro's yacht, where the Cuban head of state arranged the meeting to dispel doubts about whether he'd played any part in Kennedy's death - Castro had been the target of several plots by the Kennedy brothers to kill him.
RELATED: JFK Assassination Was Cover-Up, Says Fidel Castro
© 2023 Latin Times. All rights reserved. Do not reproduce without permission.