The widow of Martin Luther King, Jr.'s killer has reportedly been arrested, facing 40 counts of animal abuse charges in Tennessee, where dozens of neglected dogs were found living in her filthy home.
Anna Sandhu Ray, 74, previously married to James Earl Ray, has been charged with 44 counts of animal cruelty after Animal Care Center rescuers and the Jackson Police raided Ray's home on Lockwood Drive in the city of Jackson and uncovered 44 dogs caged and living with piles of trash, soaked in their own waste. Two dogs were also discovered dead on the property, Fox News reported.
The intolerable stench from the animal feces could be smelled even outside the house, Animal Rescue Corps (ARC) officials said. The dogs were reportedly found with intestinal worms and external parasites, having no access to food or water, the officials added.
ARC's executive director Tim Woodward revealed that the conditions at Ray's home were among the worst they have seen in the ten years during which they have been dealing with similar cases involving large numbers of suffering animals.
The police report stated that the rescued dogs were covered in feces and parasites, were eating their own excrement, and were extremely malnourished, WKRN-TV reported.
"It's absolutely horrible. These poor animals have endured extreme suffering," Amy Haverstick, ARC director of operations said.
The Jackson Animal Care Center reportedly said in a Facebook post that they have been investigating Ray's case since November last year.
Ray was reportedly first arrested in 1996 when police found 25 neglected live animals and several dead ones in her Knoxville home. Fifteen dogs, four cats, six kittens, and multiple deceased animals were found inside her residence and the house was later condemned by city code enforcement officers.
Ray reportedly married James in 1978, ten years after he murdered Martin Luther King, Jr. in Memphis, and later filed for divorce in 1992. James was sentenced to 99 years in prison and later died in April 1998 at a Nashville hospital due to liver disease and kidney failure, reported New York Post.
The animals rescued from Ray's home will be sent to an emergency shelter for necessary medical care. Judge Blake Anderson ordered Ray to undergo a mental health evaluation and set her bond at $5,000.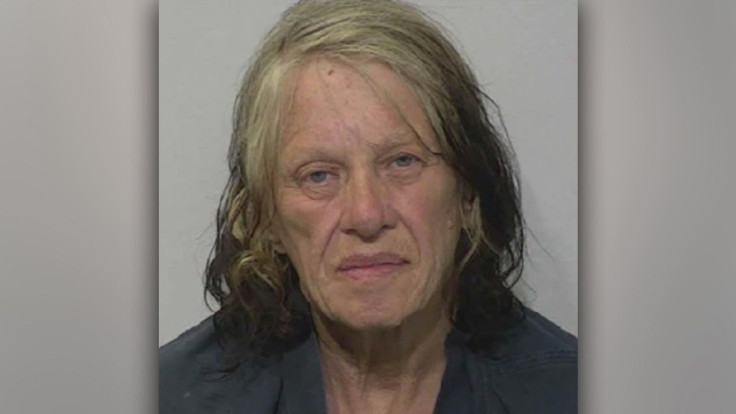 © 2023 Latin Times. All rights reserved. Do not reproduce without permission.