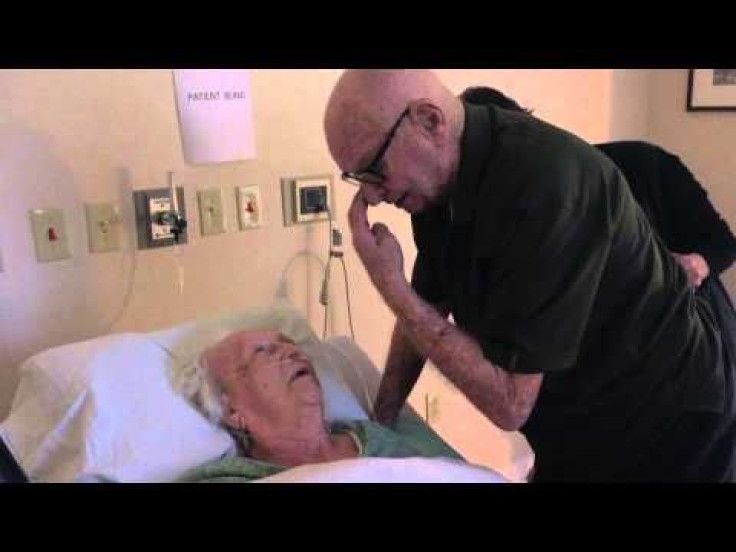 A woman in Queens, New York was arrested after allegedly attempting to poison her husband. Robert Baron, 63, went to the 11th Precinct near their home to report his wife, Suncha Tinevra, 70, after he had caught her on video surveillance footage lacing his coffee with boric acid around 9 am on Jan. 12.
In a report on the New York Post, Baron had installed a camera in the kitchen near his medication after noticing that his food tasted funny and would sometimes feel sick after his meals. He said this had been happening since September and had told cops that he would feel overly tired and slept as much as 15 hours at a time.
In his statement from Queens District Attorney Melinda Katz office, the footage revealed Tinerva retrieving a bottle from the cabinet under the sink and spiked her husband's coffee on two or three occasions.
"On Jan. 14 at around 10:40 pm, detectives recovered the bottle with a red cap and yellow label from the spot under the sink", Katz stated.
Authorities found out the bottle contained 100% boric acid - a substance used to kill ants and roaches.
"I've done this two or three times", Tinerva admitted to cops.
"I don't remember when — just when I'm angry. I just wanted to teach him a lesson", she confessed.
The National Pesticide Information said that people who have ingested boric acid manifest symptoms such as nausea, diarrhea, vomiting and stomach aches. An individual who has inhaled borax experiences dry mouth, dry nose, sore throat as well as coughing, shortness of breath and even nose bleeding. Those who have consumed extreme amounts suffer from skin rash and eventual skin loss.
Tinevra was arrested Thursday and released Friday without bail. She was given an order of protection and barred from contact with her husband after her arraignment before Queens Criminal Court Judge Jeffrey Gershuny.
According to ABC News, Tinerva is facing charges of attempted assault in the second degree, reckless endangerment in the second degree, and criminal possession of a weapon in the fourth degree. Tinerva is ordered to return to court on March 10 and if convicted, could face up to four years in prison.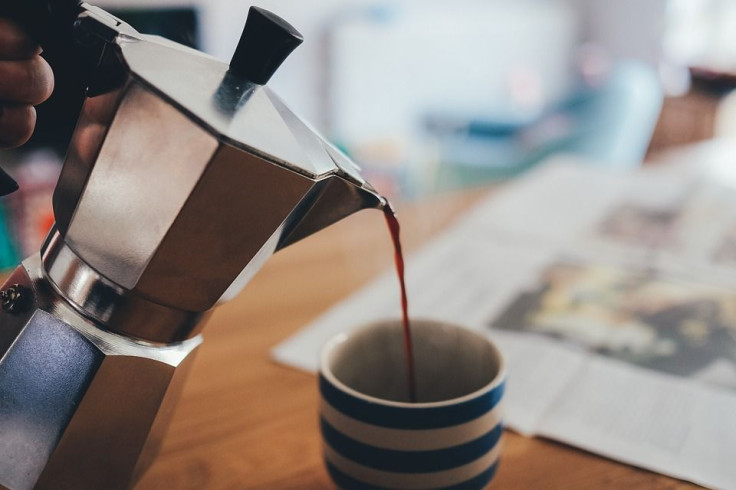 © 2023 Latin Times. All rights reserved. Do not reproduce without permission.