Officials arrested the wife of the murdered executive of American Airlines on a federal charge of obstruction of justice on Wednesday, Dallas police said.
Jennifer Faith, 48, reportedly had an "emotional affair" with the murderer responsible for the death of her 49-year-old husband, James "Jamie" Faith, near the couple's home in Oak Cliff, Texas.
The Dallas Morning News claimed that a certain Darrin Ruben Lopez allegedly killed the airline boss a day after the pair celebrated their wedding anniversary last year.
According to the Department of Justice, Jennifer met with the suspected killer while openly pleading for information about the crime. She allegedly pressured Lopez to get rid of any possible evidence.
Jennifer first told police that an armed man with a pistol had ambushed the pair as they were out for a morning stroll. She said the attacker shot her husband several times in the head and then attempted to use duct tape to tie her wrists.
"We walked out the door, and we made it to the house right behind you and I heard running behind me and I turned around and shooting just started," Jennifer Faith told WFAA at the time. A neighbor reported that they had seen the effort to shoot Jennifer and that the pistol was empty. Jennifer said she was running up the driveway. Afterward, the suspect jumped her, began to beat her, and taped her hands together.
A black pickup truck was also seen leaving the shooting scene.
At some point after the attack, Jennifer "hoped" that the perpetrators would "recognize the gravity of what they did." She also had "some kind of guilt enough" to come out when she wasn't supposed to be "widowed at 48."
However, an affidavit showed that Jennifer Faith had shared more than 14,000 phone calls and text messages with Lopez after the police seized her mobile phone. Officials described the relationship as a "full-blown romantic affair." According to WFAA, she and Lopez dated in high school.
Authorities later compared the Tennessee man's black Nissan truck to the image of the car seen driving away from the shooting. Five hours before the attack, surveillance video also caught an unnamed individual resembling Lopez in a neighboring house's backyard.
Lopez, who investigators say drove from Tennessee to Dallas to carry out the shooting, was also involved with bank documents. The day before the shooting took place, he had withdrawn cash from a truck stop ATM in Arkansas.
Lopez was jailed on Jan. 7. After federal agents served a warrant to search his Tennessee house, authorities found the weapon allegedly used in the shooting days later. He was also charged with carrying a handgun to commit a felony offense through state lines.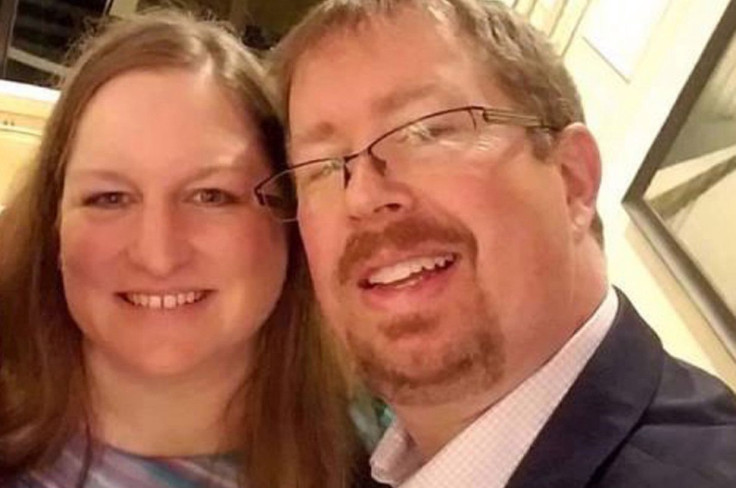 © 2023 Latin Times. All rights reserved. Do not reproduce without permission.