An unidentified woman was arrested after she allegedly stabbed a 15-year-old girl she found sitting on her husband's lap somewhere in Mbukpa Street Calabar South.
According to a social media post shared by Andrea Ekeng Inyang, the Special Assistant to Governor Ayade on Strategic Communication, the woman walked in and found the girl on her husband's lap as they were watching TikTok videos. The wife got incensed at what she saw and ended up stabbing the girl.
"The news this evening; Somewhere in Mbukpa street Calabar South, madam walked in on her 15 year old house girl sitting on her husband's lap watching TikTok videos. She got furious and stabbed the girl. As I type, she is behind the counter," the post of Inyang read.
This comes not long after reports that a 13-year-old girl in Calabar, the Cross River State capital allegedly committed suicide. The incident was reported by FadFM Calabay publicist Archibong Efefiom who said that the incident happened at the Diamond Hill area of Cabar on the evening of May 2.
It appears the girl went missing at that time and her guardian sought help. Neighbors helped search for the 13-year-old girl, only to find her lifeless body dangling from a building. The girl was identified only as a certain Nsebong.
Per the report, the girl had allegedly made several trips to the scene of the suicide to make sure no one would spot her. She sneaked out while her guardian was occupied. The girl was reportedly set to run some errands for the aged woman.
"I can recall calling her name severally so she could help me pick something from the room, after waiting for few minutes; I needed to raise an alarm on her disappearance. That's when they actually discovered her body dangling behind the building," the girl's guardian stated.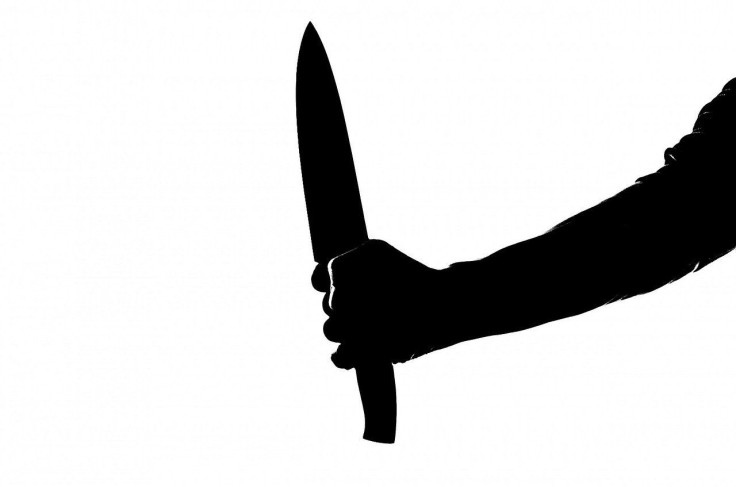 © 2023 Latin Times. All rights reserved. Do not reproduce without permission.