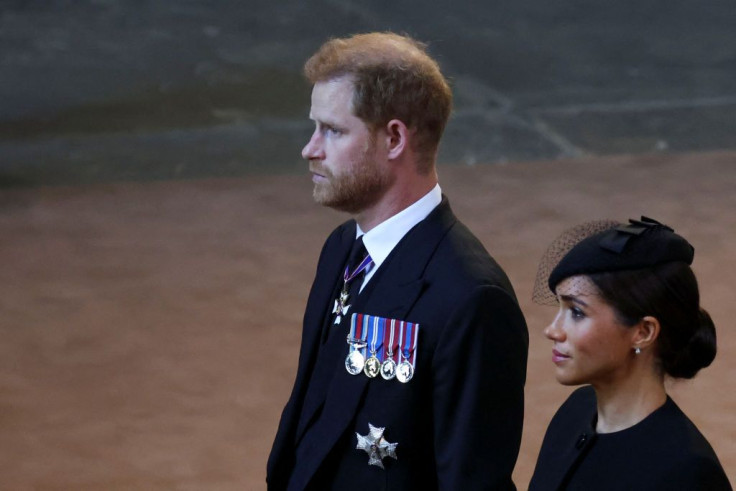 As questions surrounding Prince Harry's tell-all book continues to arise, it is speculated that he might be thinking of making changes in it to soften his stance towards his family members.
Despite any misgivings Harry may have, it is too late to pull the book, royal expert Duncan Larcombe told Fox News. He said that Harry's publisher, Penguin Random House, has invested "a lot of time, effort, money and so on in producing the book, addressing and doing all those things to it." So they will not accept to growing pressure Harry might be feeling from his family to "soften" his book following Queen Elizabeth's funeral in late September.
Larcombe said of Penguin Random House that it could be their "best-selling book of all time. Who knows." So, he feels that they won't want to just turn around and say, "Fair enough Harry. Yeah? You don't want to rock the boat anymore at this time." According to the royal expert, it doesn't work like that. He said that if Penguin want their book, and "they've got the manuscript, Harry might have a hell of a fight on his hands, to contain anything of his plans."
The book was originally slated to be released before the holiday season. But it has been speculated to be under review by Harry and his wife Meghan Markle. They are reportedly considering retracting some previously written statements.
Larcombe said that it's just the question of how much has the "Queen's death meant that Harry and Meghan have had to have a rethink."
Mirror reported that there have been indications that the Buckingham Palace hopes the book deal, which is claimed to be worth around 40 million pounds ($4,37,88,400), will be scrapped altogether.
Larcombe also said that Harry is "easily led" and "morphs" depending on his partner, reported Express. Larcombe, who wrote the 2017 biography "Prince Harry: The Inside Story," said that the Duke of Sussex has changed and "morphed depending on who he's been dating." Speaking generally about Harry's character, Larcombe said that he thinks Harry is a "very lost soul and has been potentially before his mother died." He called Harry a "great guy, but has been very vulnerable to influences."
Commenting on Harry's relationship with Meghan, he said that the former actress is the "driving force in their relationship, which isn't necessarily a bad thing." He called it a modern thing, but "Harry has had to give up just about everything he ever had in order to make that possible for Meghan."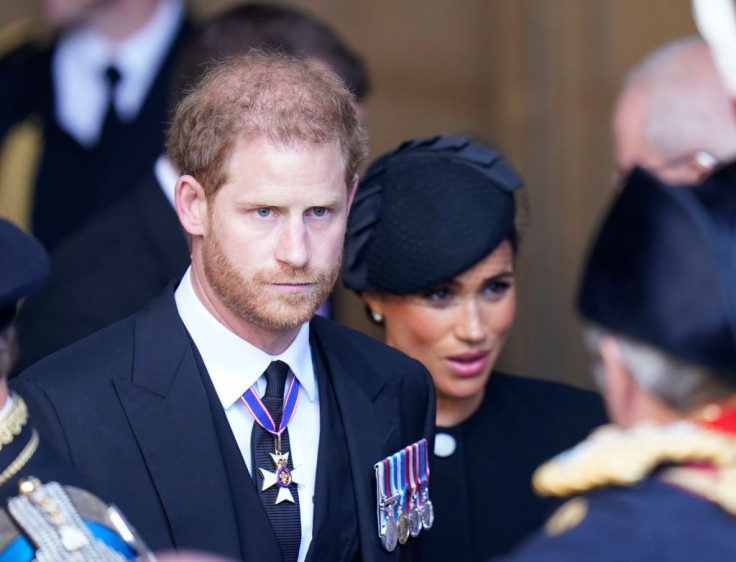 © 2023 Latin Times. All rights reserved. Do not reproduce without permission.