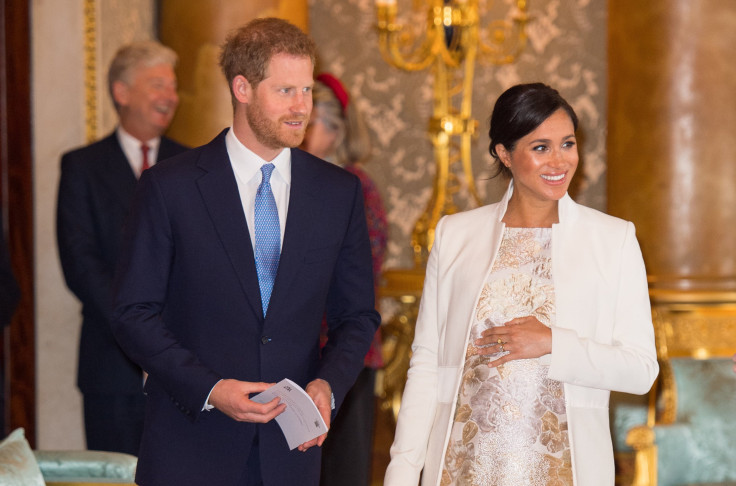 Prince Harry and Meghan Markle recently visited Oprah Winfrey, sparking questions about whether another bombshell interview is along the way. An expert claimed the Buckingham Palace may be starting to "panic" about the couple's next move.
Royal commentator, Daniela Elser, claimed that among the signs showing the palace in panic mode is when a senior royal aide out of nowhere spilled some details about Prince Charles' recent meeting with his son and daughter-in-law Harry and Meghan, their children Archie, three, and Lilibet, one.
"It was fantastic to see them. It was wonderful to have them back in Britain," the source said. "The Prince, of course, hasn't seen his grandson Archie for a bit of time and so it was very, very, very special to have some time with him."
Elser said "Still, it's hard not to wonder if this damage control is too little too late. Feelings would seem to have been hurt badly, Harry has books to sell and the duo has a streaming giant bleeding hundreds of billions to keep sweet. For now, it's a watching brief but with all of the opportunities in the near future for the Duke and Duchess to indulge in the penchant for truth-telling and journey-sharing, are a few warm words here and there really going to be enough to prevent them from coming for another prime time pasting?"
Some experts believed the Duke and Duchess of Sussexes are "not going to win" against the British royal family if ever they hold another tell-all interview.
Meghan, Harry together with a woman who looked like their longtime friend, actor Janina Gavankar, were seen leaving the $144 million estate of Winfrey. The photo immediately led to speculations of Harry and Meghan considering a second interview with Winfrey, less than 18 months after their first chat.
The couple had their bombshell interview with Winfrey in March 2021. The popular interview featured the couple talking comfortably about their ups and downs as royals while also discussing Meghan's mental health struggles. Harry and Meghan also made claims about one unnamed Royal Family member addressing the skin color of their baby Archie. The said interview is believed to have damaged the relationship of the couple with the other members of the Royal Family.
Meanwhile, Prince William and Kate Middleton have been invited at the Royal Box at Wimbledon. The couple must reportedly follow the same strict rules as others seated inside the Royal Box. Attendees at the Royal Box at Wimbledon have been personally invited by the Chairman of the All England Club; everyone must meet certain expectations.
And all guests including the Royal Family must dress in smart attire. Wimbledon encouraged them to wear a suit or jacket, plus a tie for men. However, the main rule that William and Kate must obey is that they are not permitted to wear hats, in order to not block anyone's view.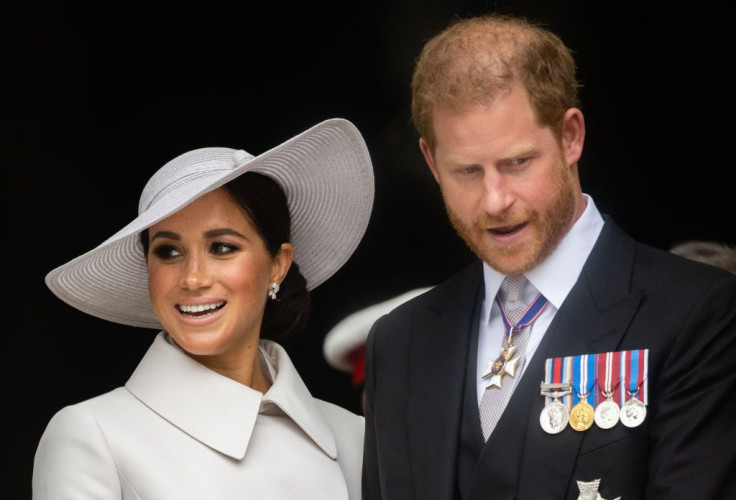 © 2023 Latin Times. All rights reserved. Do not reproduce without permission.