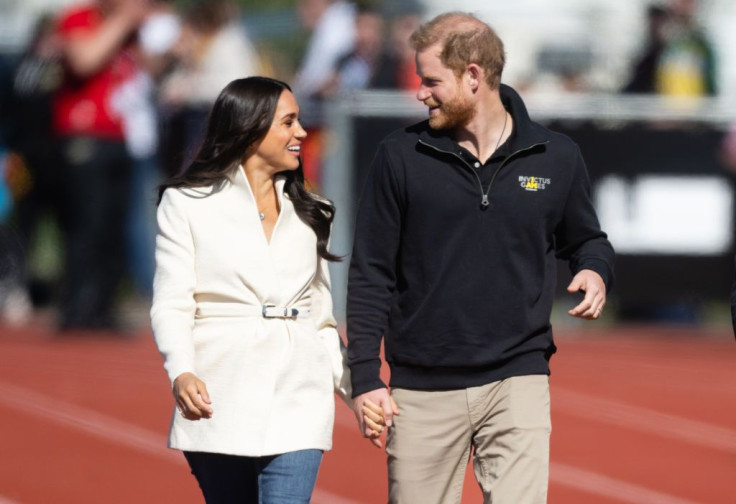 Prince Harry and Meghan Markle should use an alternative title to the Duke and Duchess of Sussex, an expert on British and European royalty has suggested.
Marlene Koenig, an internationally acclaimed historian on British and European royalty, has come up with a possible solution if Harry and Meghan want to avoid criticism over using Duke and Duchess of Sussex titles.
She told Daily Express, "If you look at other members of the family or peers or heir to peerages; Beatrice and Eugenie do not use their titles in their jobs – on their work websites it's Beatrice York, Eugenie York. Uncle Charles, Earl Spencer, he's written several books but doesn't use his title on his books: he uses Charles Spencer."
Harry, 37, and Meghan, 40, let go of the use of their HRH titles after withdrawing from their senior royal duties in 2020. "The Earl of Harewood, whose father was the Queen's first cousin, was a producer, he used Lascelles, the family name as his title. So, I think they should step away from using their titles, they should just use Meghan Sussex, Harry Sussex; there is so much precedent for that, especially in the US. I'm not denigrating them at all, I just think it would lessen the tension if they didn't use the titles, to say, 'Hey, we're just gonna use, in the credits, Meghan Sussex, Harry Sussex,' there's nothing wrong with that."
Meanwhile, Meghan has once again garnered media attention following bullying complaint "made by one of her closest advisers during her time at Kensington Palace." Buckingham Palace launched an investigation in March 2021 after it was alleged that the Duchess forced two personal assistants and staff to leave after they were "humiliated" on several occasions, which Meghan has vehemently denied.
During a press conference, Keeper of the Privy Purse Sir Michael Stevens said, "The review has been completed and recommendations on our policies and procedures have been taken forward, but we will not be commenting further." It was also revealed that the Royal Family members had been fully aware of the changes to policies and procedures of the Royal Household's HR department, still that the changes would not be made public.
Harry and Meghan are reportedly "suspicious" but not surprised that the palace is not releasing the findings of the investigation. A friend of Meghan claimed that it is "a very convenient way to deflect from royal finances and Prince Charles' recent controversy."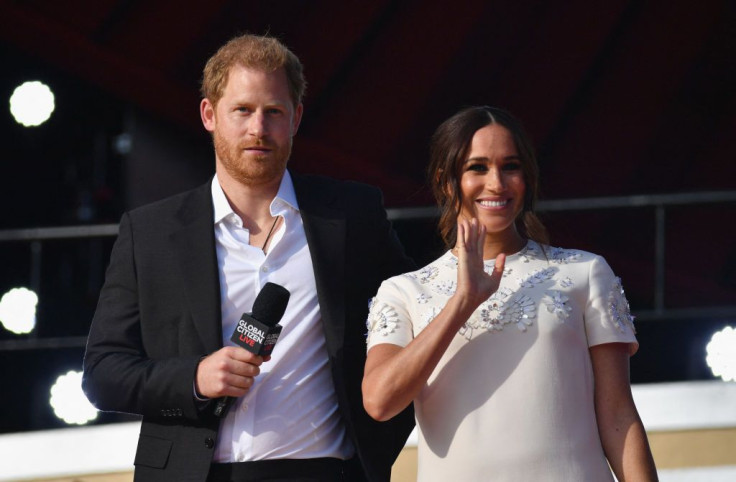 © 2023 Latin Times. All rights reserved. Do not reproduce without permission.