As a very experienced actor, Will Smith knew the challenges he faced when playing the iconic role as the genie in the live-action "Aladdin" film. However, recent reports saying that he is worried about the backlash caused by his portrayal and the potential damage it may cause in his acting career are simply untrue.
The report seemed to have originated from an OK! Magazine article, which reported that Smith is now in a panic mode over the social media backlash. In fact, the report said that even director Guy Ritchie is quite concerned. "Guy and Will knew it was a risky move having a live-action Genie in this movie, but they weren't expecting just how negative some of the reactions would be," the article quoted a source.
However, it now appears that the report might have exaggerated the gravity of the backlash, as well as Smith's reaction to it. There were indeed negative reactions from fans after Disney teased a quick glimpse of Smith as the Genie several weeks ago. But when the whole trailer was released, fans' reactions were overwhelmingly positive — they now loved Smith playing as the Genie.
In fact, Smith expressed his enthusiasm for the upcoming film in a social media post that is devoid of any hint of panic, contrary to what the OK! report suggested. "YOOO, I Just saw #Aladdin. IT IS FIRE, _Here's the full trailer! I just saw the Finished version of #Aladdin!! IT IS FIRE _ I AM HYPED!!! I can't wait for y'all to see it. But, for now... Here's the full trailer! :-)," Smith announced on Instagram.
As a seasoned actor, Smith knew what he was getting into and was already prepared for anything the Genie role might throw at him. However, there is one role that he regretted turning down. In the '90s, he was actually approached by the Wachowski brothers for the role of Neo, a role that eventually went to Keanu Reeves.
But he jokingly said that he probably did fans a favor by turning down the iconic role. "So I probably would have messed the Matrix up," Smith explained. "I would have ruined it."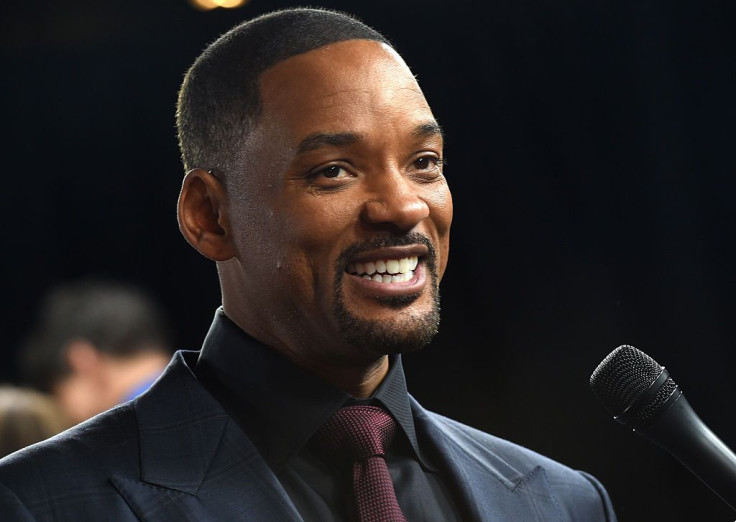 © 2023 Latin Times. All rights reserved. Do not reproduce without permission.