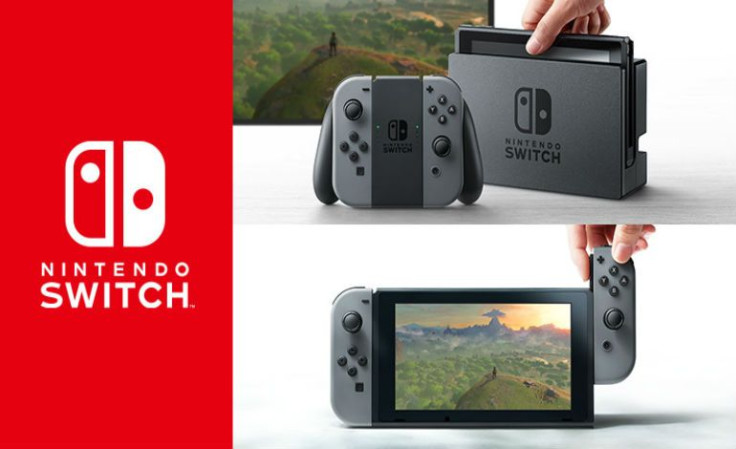 Nintendo is trying to keep up with the demand for the Nintendo Switch as it tries to increase the supply of the popular game console. For the fiscal year, the company hopes to increase output by 30 million as the demand for it continues to be high.
And while the continued demand for the Nintendo Switch appears to be good news, such may affect other speculated plans on Nintendo's end. This includes the potential release date of the Nintendo Switch Pro which is likely to get pushed to a later date.
Regardless of that, Nintendo has a "good problem" in its hand with its current version of the Nintendo Switch still a sought-after commodity. According to Nikkei, the Japanese company has approached different suppliers to help accelerate production but doing so is not easy.
The fact remains that the world is still affected by the pandemic, a reason why there is a global semiconductor shortage. It is the same problem that Nintendo's rival gaming companies like Sony and Microsoft are trying to deal with right now.
"We have experienced higher-than-expected demand this year as well, and there is a possibility that certain products will be in short supply, especially in Japan," Nintendo President Shuntaro Furukawa said in February.
It appears that even with the claims of Furukawa, demand for the Nintendo Switch continues to be high. Should it hit that 30 million units shipped mark, the Nintendo Switch would surpass the Wii as the company's best-selling console of all time. As of the end of 2020, Nintendo has sold over 80 million units. The Wii has sold over 110 million units during its prime.
With the Nintendo Switch enjoying strong demand despite being in its 5th year, the company may have no reason to start yet on the rumored Nintendo Switch Pro. Some are suggesting it could come out by March 2022 and that it will tote a 720p OLED screen but will be capable of displaying games in 4K resolution when attached to the dock. Other than these, little is known about what the future holds for the Nintendo Switch Pro.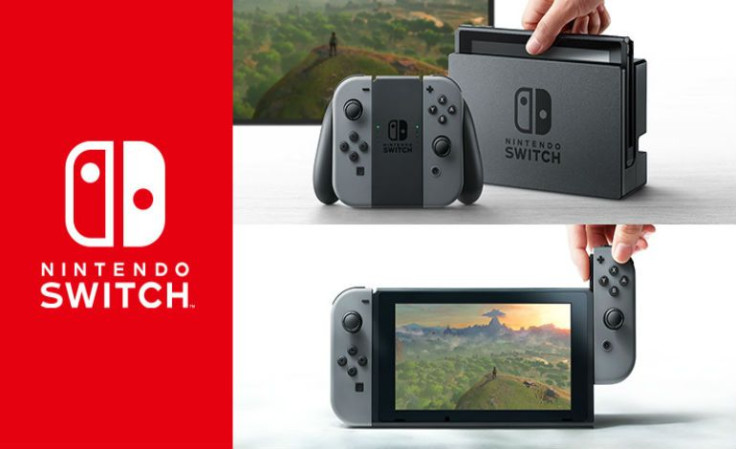 © 2023 Latin Times. All rights reserved. Do not reproduce without permission.