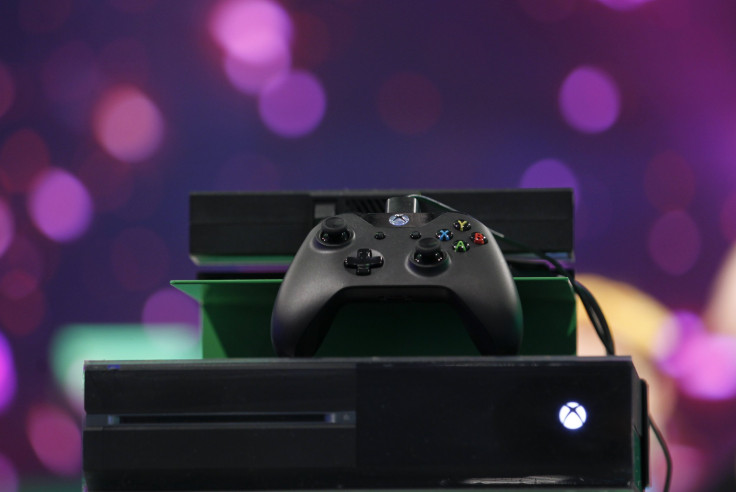 According to a recently leaked picture it appears Windows 10 will be getting a shiny new Xbox App. The Verge played with an early version of Windows 10 and described the app as a gateway to the entire Xbox ecosystem, which grants users access to achievements, friends list, activity feeds and the Xbox Live Marketplace.
The leaked picture shows off everything The Verge announced. On the left side of the screen you see your account details, in the middle is your activity feed, you also see your most recent games played and on the right is your friends list and you can even see their online status.
Also seen is the introduction of Cortana, which is Microsoft's personal assistant and previously launched on Windows Phone. The reports say that Cortana sits atop the search interface in Windows 10 while responding to text and voice commands.
Meanwhile Microsoft's Phil Spencer talked briefly about what the future holds for both Windows and Xbox users. The head of Xbox stated via Twitter that there will be a big announcement coming in January. Spencer replied to a fans inquiry about Windows 10 footage tweeting, "@RpLayy I'll be focusing more on what we are doing on Win10 in January, it's time for us to talk about gaming on Windows." Check it out below:
A specific date for the Windows 10 Xbox announcement has yet to be revealed but once it has we will keep you updated on all the news.
© 2023 Latin Times. All rights reserved. Do not reproduce without permission.