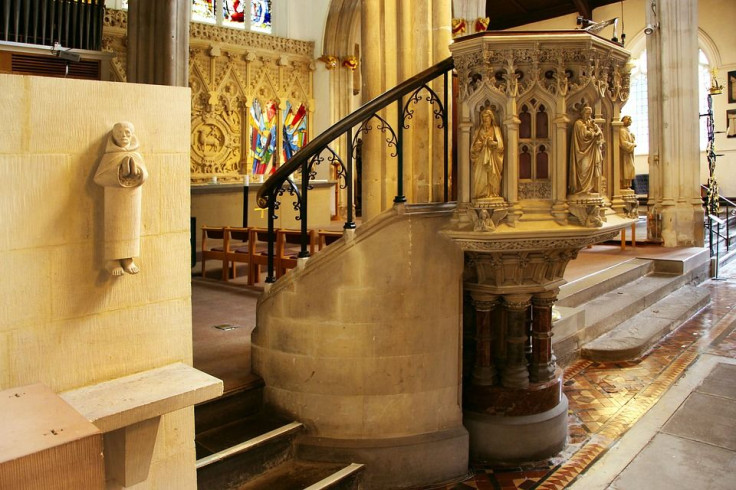 A Wisconsin pastor of a Roman Catholic parish has been asked to step down by his bishop on Friday after the pastor told his congregation to shun the Covid-19 vaccine during his Sunday sermon. Aside from this the Rev. James Altman was also said to have been preaching right-wing politics at St. James the Less Roman Catholic Church in La Crosse.
According to NBC News, Altman announced the bishop's decision during his sermon at Sunday Mass where he said that he was a victim of the "cancel culture". The reverend also revealed that he has retained a canon lawyer and intends to fight the church's decision.
"If the left whines, like they do, like a spoiled brat often enough, they succeed in canceling so many voices of truth," Altman said.
"And now that they are whining like, if I may say it, the pansy babies that they are, to cancel me."
His sermon was posted on YouTube saying that Bishop William Callahan of the Diocese of La Crosse had asked him to hand over his resignation. Altman said the bishop had called him "divisive and ineffective".
Citing Altman's past sermons, the reverend is said to have courted controversy in recent years. He has vocally denounced the Black Lives Matter movement while making conspiratorial claims pertaining to climate change and systematic racism. Altman is also known to express homophobia which is pictured to be typical of the right-wing media.
Before the presidential election, he was also seen in a video produced and posted on YouTube by a right-wing group where he said "you cannot be Catholic and a Democrat."
In an interview with Catholic theologian Jason Steidl, he said that although the bishop does have the power to oust a priest for his "alt-right" preaching, the church runs the risk of antagonizing its ultraconservative leaning parishioners who flock to him for his sermons.
"Most Catholics today attend parishes where they agree with the priest," Steidle said.
"If the priest consistently preaches something they don't like, they'll leave and find a parish that suits them better. Most priests, therefore, are preaching to the choir."
With the pandemic hitting the United States with more than 500,000 casualties, Altman called the whole thing a "hoax" during his Easter weekend services where very few attendees wore masks. Aside from this, the church agrees that Altman has been teeming with Covid-19 misinformation and spreading baseless claims about the safety and efficacy of vaccines.
Altman's preaching has been a clear defiance and opposition to the Vatican, which has declared that taking the vaccine was "morally acceptable."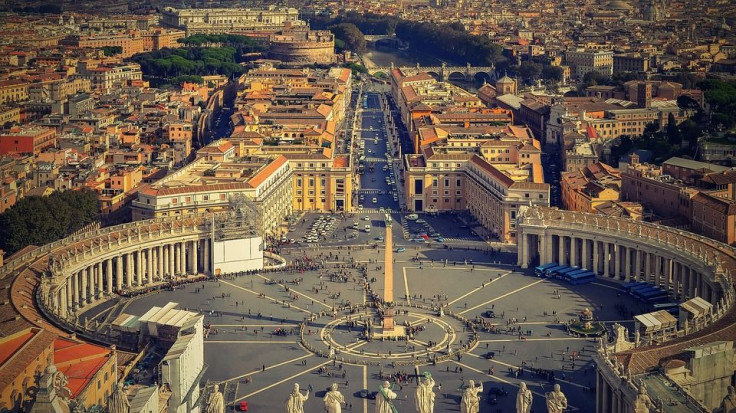 © 2023 Latin Times. All rights reserved. Do not reproduce without permission.