A complete edition of "The Witcher 3: Wild Hunt" will be released on Nintendo Switch in October. The announcement was made at the Opening Night live conference of Gamescom 2019.
Geoff Keighle was the host of the Opening Night live conference where many announcements were made, and one of them was about "Witcher 3." The complete edition of the game will be released on Switch on October 15, Gamespot reported.
Some people, including members of the media, got an early access to the Switch version of the game. Videos of the gameplay are currently available on video sharing platforms like YouTube.
There were some concerns about how the developers will be able to bring such a massive game on Nintendo Switch. The complete edition of "The Witcher 3" for PC, including the DLC and the expansions, is close to about 50GB. Switch can handle only about 32GB. Yet, the game runs without any problems, Engadget reported.
There were some challenges that the developers had to overcome, like dual play on a handheld device and making sure the players can read the small print on the screen. All the dialogues are there in the game, which the developers managed with some audio compression that apparently doesn't "ruin" the experience.
The developers were able to achieve this by scaling the game down in some areas. Senior Producer at CD Projekt Red Piotr Chrzanowski explained that they rescaled the textures of the game to make it fit into the Switch format, but the cut-scenes run at 720p when docked.
The game has dynamic resolution while running on Switch. There can be changes during the game, depending on what is happening. The game could, for instance, prioritize 30 frames per second over fidelity when the situation demands it.
There are some problems in "The Witcher 3: Wild Hunt" that the players will encounter. The battle mechanics will be a problem without a keyboard and there are glitches to deal with from time to time. However, the developers have managed to bring all the content of the game to Nintendo Switch.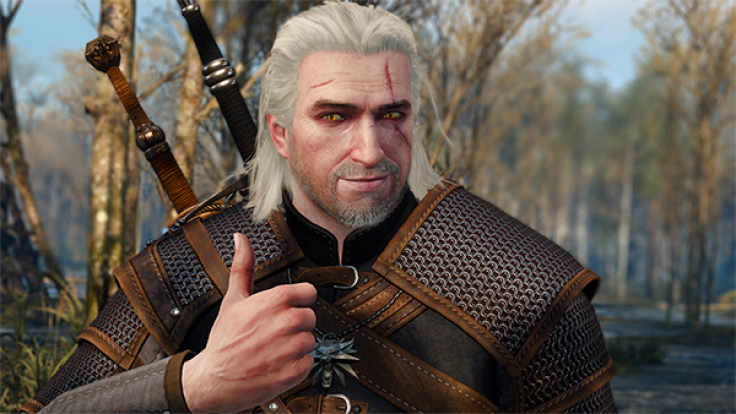 © 2023 Latin Times. All rights reserved. Do not reproduce without permission.