The fate of "The Witcher" is up in the air with most believing that the series may soon come to an end, especially following the departure of Henry Cavill.
All this was made even louder following the disappointing performance of the prequel series, "The Witcher: Blood Origin." Regardless, new reports have cropped up that "The Witcher" may not last beyond season 5.
According to Redanian Intelligence, the fourth season of "The Witcher" is in development, the same as season 5. But beyond that, it appears the show's future is uncertain according to unnamed sources.
It should also be noted that the final seasons will reportedly be shot back-to-back – the alleged plan for "The Witcher" seasons 4 and 5. However, this has yet to be confirmed by Netflix.
For now, all eyes are on "The Witcher" season 3 which is set to premiere in the summer. Hence, what lies ahead for "The Witcher" season 4, which was officially announced in October 2022, remains a mystery.
"The writers and producers mapped out Season 4... I don't know if I'm part of that mapping program, but at least they told me that they're mapping it out," director Stephen Surjik said in early 2022.
Tied to the uncertain future of "The Witcher" is the shift from Cavill to Liam Hemsworth. The latter will be playing the part of Geralt of Ravia, something that went down after season 3.
It is believed that Cavill had disagreements with the creative direction of the series, a reason why the "Man of Steel" actor would have allegedly been gone as early as the second season
As far as the alleged disagreements, fans speculate that the reason was based on the show's deviations from the events characterized by Andrzej Sapkowski's novels.
The Cavill issue as well as the addition of new events and characters created backlash over the past few months. However, all these will allegedly be addressed in season 3, Cavill's last run, adhering to the novel "Time of Contempt."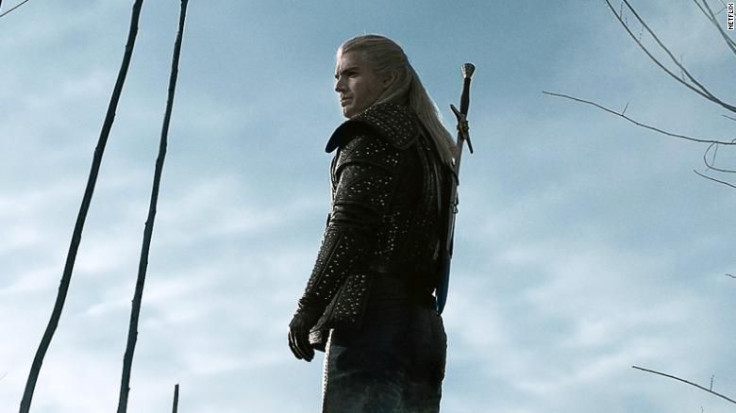 © 2023 Latin Times. All rights reserved. Do not reproduce without permission.