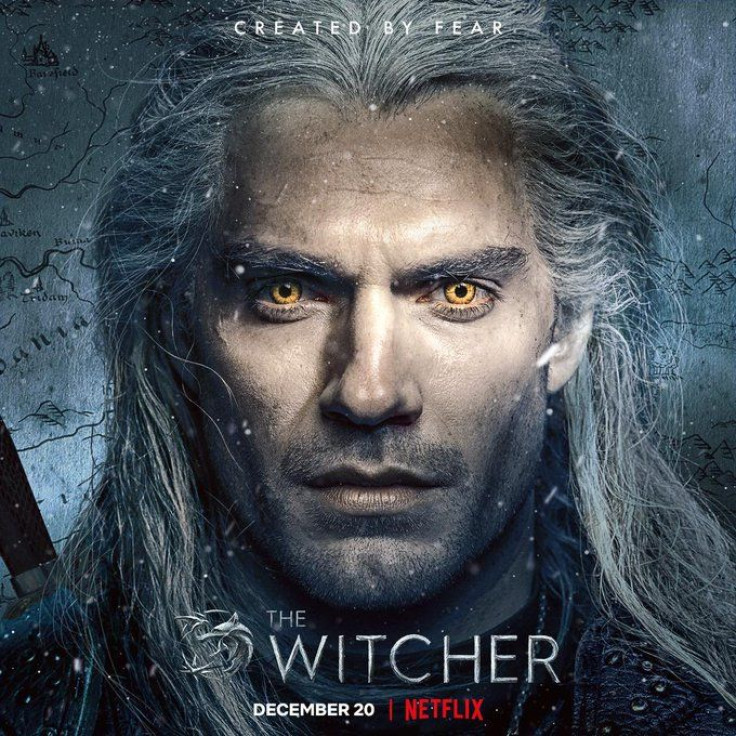 The clamor for "The Witcher" Season 2 began almost right after the first season released on Netflix. With Henry Cavill starring as Geralt of Rivia, the show quickly became the network's new big fantasy drama with 76 million viewers on its debut.
And now these millions of fans can't wait for "The Witcher" Season 2 to arrive. Here's what known so far about Netflix's hit series.
'The Witcher' Season 2 Release Date
Netflix has not made an official announcement for "The Witcher" Season 2 release date. But resourceful fans have at least a release date window to look forward to.
The show's second season will arrive sometime in 2021, according to Tech Radar. This was based on a response made by writer Lauren S. Hissrish at a Reddit AMA. "We don't yet have a target launch date for season 2, past 2021," Hissrich said.
There Will Be An Elven Army
Another exciting "The Witcher" Season 2 leak is that the Scoia'tael will be making their presence felt. The Elves only made a brief appearance in the fourth episode in Season 1 but fans can expect more of them in the future.
Filming of "The Witcher" Season 2 is underway and one scene will reportedly show a massive horde of the Elven army. The filming, which was done in Dorking, England, shows the Scoia'tael are massing along with Yennefer, Filavandrel, and the elven queen Francesca Findabair, Screen Rant reported.
Francesca is a powerful sorceress who is also known for her incredible beauty. At the moment, Netflix hasn't made any casting announcements about the character.
"The Witcher" Season 2 Story
"The Witcher" Season 2 will pick up where the first season left off. Unlike the first season, however, writer Hissrish assures that the storytelling will be done in a more linear fashion.
"That's where we ended season one," Hissrish said. "That's absolutely where we will pick up in season two. The stories will be told in a much more linear fashion. They won't all be one story. It's not like all three are together and happy all the time. But, I do want to employ some different ways to look at time series-wide."
Ciri will also take center stage in the second season. Thus, "The Witcher" Season 2 is expected to explore her relationship with Geralt and the challenges she will face as a "magical royal with Elven heritage."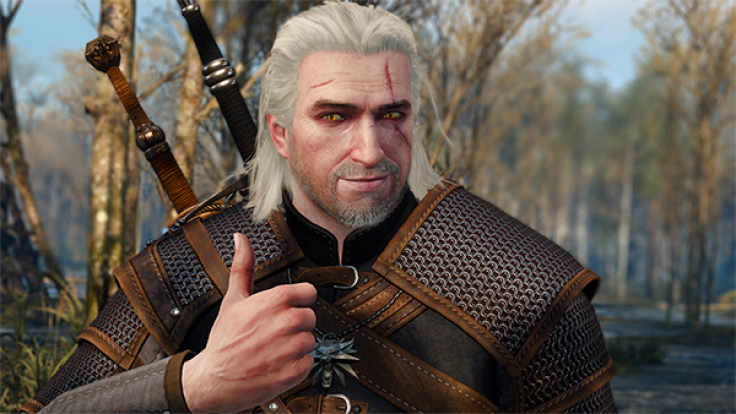 © 2023 Latin Times. All rights reserved. Do not reproduce without permission.