A British woman was gunned down in an alleged murder-suicide in upscale Pozuelo de Alarcon, west of Madrid. The 59-year-old's body was discovered near to her partner's in the garden of their home.
The woman was fatally shot by her lover, a 66-year-old Spaniard identified as a former pilot before he turned the pistol on himself, the police deduced. A security officer at the residential estate where the incident occurred at 2:30 p.m. on Sunday sounded the alarm.
Irene Montero, Spain's Minister of Equality, sent her support on the case said that the "murder of a woman in Madrid is being investigated as a case of gender violence."
On social media, Hana Jalloul, a spokesperson for the left-wing PSOE party in Madrid's regional parliament, posted, "ENOUGH. We are not going to stop until we eradicate gender violence."
'We are compiling information on the murder of a woman in the province of Madrid in a suspected case of gender violence,' said a governmental agency set up to prevent gender-based violence.
It added that if the "suspicions are confirmed, the number of women killed in gender violence homicides in Spain will rise to 17 in 2021, up from 1095 in 2003."
The identity of the British woman has not been revealed.
Pozuelo de Alarcon is Spain's most prosperous municipality.
Within the municipal bounds lies La Finca, a popular hangout for current and former football players, as well as musicians and businessmen.
Last month, five women have been slain by their spouses or ex-lovers in the last week, according to Spanish Prime Minister Pedro Sánchez, who has called it "unacceptable."
"It is a hard reality, an unacceptable reality," Sanchez told The Guardian. "Spain, unfortunately, suffers a misogynist scourge, which means there are men who kill women for being women.
"We can't look the other way while day after day these murders happen, we must not feel oblivious to pain and fear felt by thousands of women in our country."
In May alone, a 42-year-old Barcelona lady was stabbed to death by her husband, who then committed suicide, and a pregnant Moroccan lady was murdered by her boyfriend, who confessed to police.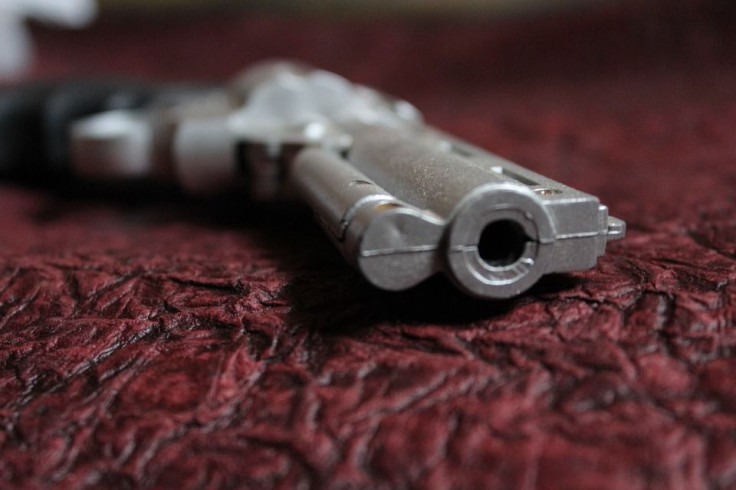 © 2023 Latin Times. All rights reserved. Do not reproduce without permission.