A Florida woman was arrested for allegedly hitting her partner after hearing her "talking in her sleep about an ex."
According to an arrest affidavit acquired Tuesday by The Smoking Gun, Alexis Talley, 23, faces an increased felony charge in part. Officials previously arrested Talley for violence and pleaded no contest.
Officials detained Talley after 10:30 p.m. on Sunday after cops responded to a neighbor's report of a "fight in progress" at home. She lives with her girlfriend in Dunedin – roughly 25 miles west of Tampa.
The woman told police she was sleeping when Talley woke her up and "told her she was talking in her sleep about an ex," according to the report.
According to the affidavit, the two began arguing verbally before Alexis began punching her in the face.
The victim "had visible swelling" on the right side of her face, the report claimed, which matched her statement.
According to the report, Talley admitted to authorities that she and her girlfriend had verbally argued when she heard her girlfriend "talking in her sleep about an ex." But that their fight didn't go physical.
Talley professed per the affidavit that "a previous disorder" caused the injuries and denied that she assaulted her partner.
According to online records, officials released Talley from the Pinellas County Jail early Tuesday after paying a $2,500 bond. Authorities also asked Talley to stay away from the victim.
According to The Smoking Gun, she also faces a felony marijuana possession accusation and was arrested for a DUI and driving with a suspended or revoked license in December 2018.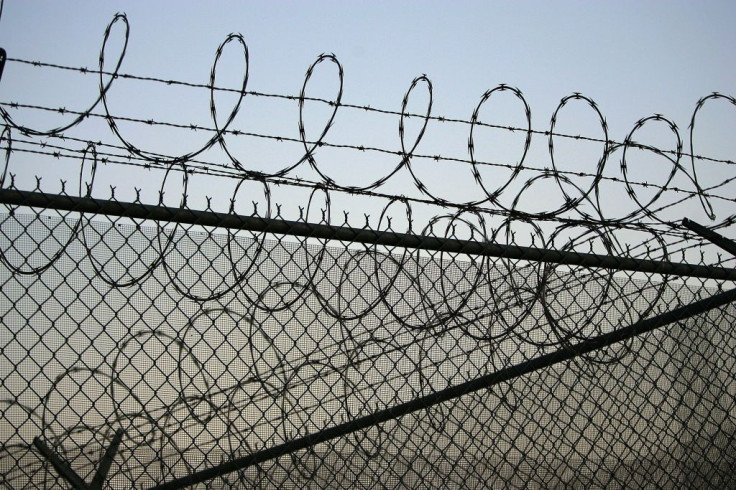 © 2023 Latin Times. All rights reserved. Do not reproduce without permission.