On Thursday, the court indicted Brooklyn octogenarian serial killer Harvey Marcelin on murder and other charges related to the death of Susan Layden, a single mother living in a Fort Greene LGBTQ+ elder housing community at the time of her death.
The New York City Police Department slapped the 83-year-old suspect with concealment of a human corpse in the murder of the 68-year-old mother whose headless and limbless torso turned up in an abandoned shopping cart at the corner of Pennsylvania and Atlantic avenues last week.
The octogenarian, who now identifies as a transgender woman, served decades in prison for two prior convictions in the deaths of her two girlfriends in Manhattan, according to police.
At this time, authorities are yet to determine the extent of Leyden's relationship with Marcelin, who was captured on CCTV riding a motorized scooter and sitting on Leyden's severed leg, which was cut from the knee down, and wrapped in a garbage bag.
The dismembered body part was then found near the victim's torso a few days later, according to NBC New York.
At Leyden's memorial in New Jersey on Sunday, her only daughter, Nicole Haymo, 37, told guests during her eulogy that her mother was a devoted parent, who was passionate about running a successful jewelry business.
Haymo noted that Leyden had an untreated mental illness, which caused their relationship to drift apart.
"The last 12 years were a struggle for her. She had an untreated mental illness that presented strongly in her 50s that contributed to so much pain and suffering," Nicole recounted per the New York Daily News.
"I want to be open about it because maybe if there were less shame around it, people would get the help they need. And if there was more education around it, we could be better equipped to help those who need it."
The grieving daughter also said that despite Leyden going through a "rough divorce," she held her only daughter close and that they were inseparable.
"Perhaps because it was just the two of us, I never wanted to leave her side," she added.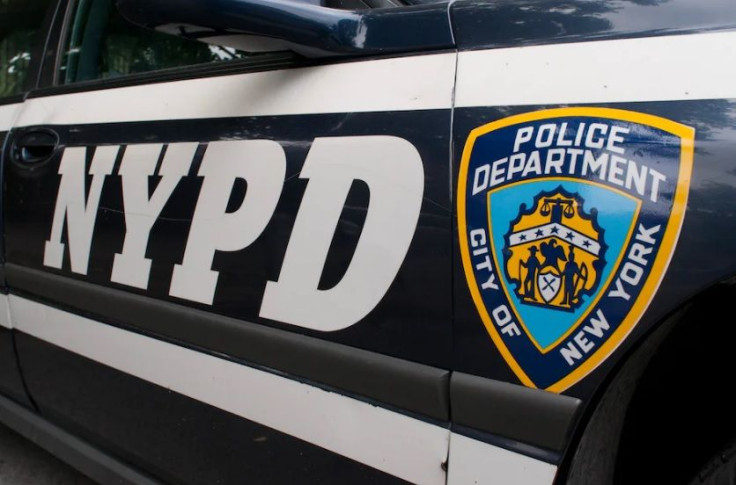 © 2023 Latin Times. All rights reserved. Do not reproduce without permission.