A woman verbally attacked a Los Angeles County Sheriff's deputy after she was pulled over. She went on a racist rant, calling the officer a "Mexican racist."
Last month, the officer pulled over the woman who seemed to be using her phone while driving.
The officer said that he recorded the interaction on his official department-issued bodycam and a personal one he bought to "protect himself from false allegations" as the public continues to show anti-police hostility after the death of George Floyd last year, reported Fox News.
As the officer heads towards the car window, the driver starts recording him on her phone, before saying, "I started to record because you're a murderer."
When the officer calmly explains to the woman she "can't be on your cellphone while you are driving" and asks to see her identification, the driver says, "It's at my apartment, and I am perfectly legal and I am a teacher."
Then the woman calls the officer a "Mexican racist."
"You are always going to be a Mexican," she is heard saying.
"You will never be White. You know that, right?"
LA County Sheriff Alex Villanueva said that he was "appalled" by what he saw in the video.
"She claims to be a teacher. I'm not so sure where she is teaching... but if she represents her profession, is that an indictment on her profession and the caliber of people?" Villanueva asked.
"You have one incident like George Floyd....but some people want to label the entire profession as if everyone was a Derek Chauvin. It shows you that bigotry, racism comes in all, colors and all ages -- that's proof of that right there. If you want to call all of the deputies murderers, unfortunately, you are doing the exact same thing you're accusing other people of doing against your own kind."
The LA County Sheriff's department said that the woman filed a harassment complaint against the deputy after the incident. The department also said that in the past also, the woman had made false claims against deputies.
Villanueva praised the deputy, identified as Latino, for remaining calm throughout the interaction. "This Deputy exemplifies the core values of our Department, his demeanor during this traffic stop is just an example of professionalism and patience our @LASDHQ Deputies have," Villanueva tweeted.
Meanwhile, former Minneapolis police Officer Derek Chauvin was convicted last month of murdering George Floyd in May 2020. Chauvin filed a motion for a new trial Tuesday. His attorney, Eric Nelson, has alleged that pretrial publicity affected Chauvin's right to a fair trial.
The motion alleged the court abused its discretion by not approving the requests for a change in venue and a new trial, reported NBC News.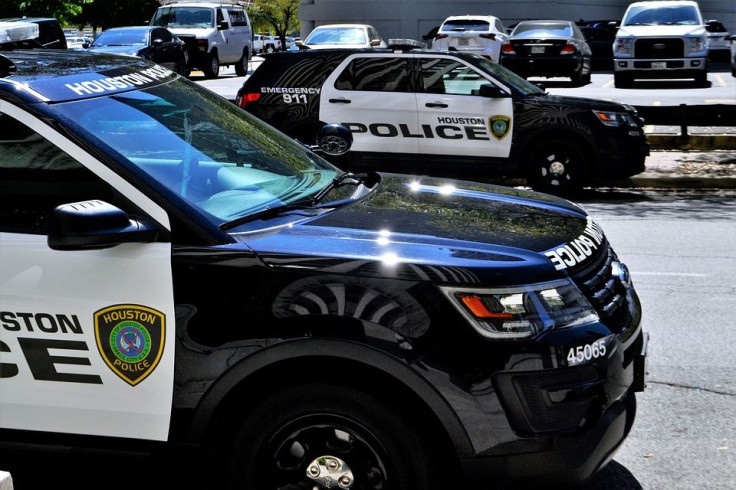 © 2023 Latin Times. All rights reserved. Do not reproduce without permission.