A woman has been charged on Monday, Aug. 2, for disturbing a sow grizzly and her three cubs in Yellowstone Park on May 10, 2021.
Samantha R. Dehring, a 25-year-old woman from Carol Springs, Illinois, has been charged with disturbing and photographing the wildlife after she willfully approached a grizzly and took pictures as the grizzly charged at her, the U.S. Attorney's Office said.
Dehring was identified by the U.S. Park Police with the help of tourist videos and photographs that showed Dehring's approach and continual disturbance of the animals by taking photographs of them even as they ate and foraged the ground.
Dehring was with other tourists on May 10, 2021, at Roaring Mountain in Yellowstone Park when the incident happened.
These tourists who took videos of Dehring's alleged attempt to photograph and disturb the animal returned to their vehicles when the grizzly and her cubs first started approaching, according to Lakeland Broadcasting.
"While other visitors slowly backed off and got into their vehicles, Dehring remained," Bob Murray, the U.S. Attorney for the District of Wyoming, said.
Dehring kept taking photographs of the sow grizzly using her cellphone even when the grizzly charged at her. Only when the sow grizzly was uncomfortably close did Dehring put away her phone and started to walk away, based on videos of the incident.
Dehring has been summoned by Magistrate Judge Mark L. Carman in Mammoth Hot Spring, Wyoming on Aug. 26 to face the charges that she has willfully disturbed the wildlife of the park, according to NBC affiliate KHQ 6.
While Dehring is being formally charged, these are, for the moment, considered accusations of violation of law, and Dehring is presumed innocent until proven guilty by a court of law.
She could face up to one year in prison and a fine totaling $10,000.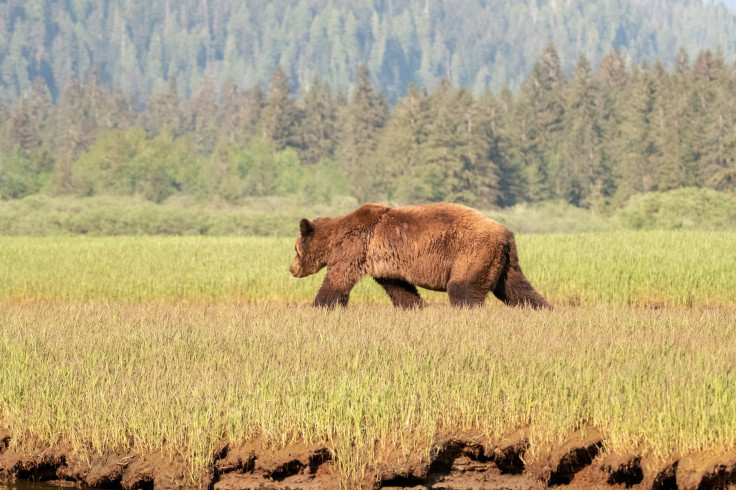 © 2023 Latin Times. All rights reserved. Do not reproduce without permission.