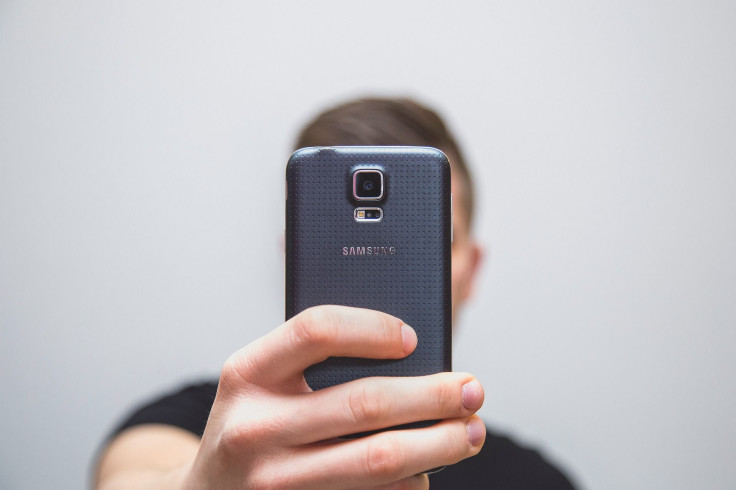 A man reportedly recorded a video of his wife committing suicide instead of attempting to save her in Kanpur, Uttar Pradesh, India on Monday, Oct. 24.
The deceased woman, identified as 32-year-old Shobhita, and her 38-year-old husband Sanjiv Gupta, reportedly got married in 2017 and had a strained relationship consisting of constant fights and arguments. The couple reportedly had a similar argument on Monday, Oct. 24 following which the woman threatened to commit suicide, the Times Of India reported.
Shobita kept trying to hang herself from the ceiling after failing in her first attempt. After several failed attempts, the woman finally managed to kill herself by hanging. However, instead of saving his wife, Sanjiv recorded a video of his wife committing suicide.
Following the incident, the husband informed the deceased's parents about the incident. When the deceased's parents reached the spot, they found her body lying on the bed inside the residence and Sanjiv pumping her heart. The woman's family members picked her up and took her to a hospital where she was declared dead, Hindustan Times reported.
The accused then showed them a video of Shobita committing suicide and told them that she had tried to hang herself before.
Following this, Shobita's father Raj Kishore alerted the Police Control room about the incident and registered a case of abetment to suicide against Sanjiv. Based on the complaint, a police team along with forensic experts reached the spot and initiated investigations. Raj Kishore also alleged that instead of saving his daughter from committing suicide, Sanjiv was busy shooting the video of her. Police later took Sanjiv into custody and started interrogation.
When questioned by investigating officers, Sanjiv told the police that he and Shobita had an argument over some issue after which she threatened to commit suicide. Sanjiv added that he made the video to show it to her family members and that he did not know she would really hang herself.
The couple has a three-and-a-half-year-old daughter from their five years of marriage.
"The post-mortem of the dead body is being done, we have also obtained a video -clip, further action would be taken on basis of a complaint and autopsy report," Assistant Commissioner of Police (ACP) Govind Nagar Vikas Kumar Pandey said.
© 2023 Latin Times. All rights reserved. Do not reproduce without permission.