An Indian woman died a tragic death on Monday after being doused by an attacker with gasoline and subsequently set ablaze after she tried to resist a home intruder's brutal rape attempt in Karnataka, India.
The incident reportedly happened at a village near Shahapur town in Karnataka's Yadgir district on Monday night, Oct. 4, at around 2 a.m.
The accused, identified as Gangappa Basappa, a resident of Chowdeshwarihala village, allegedly barged into the victim's home and attempted to rape her. However, when the victim fought back and resisted the rape attempt, the man left the house. He came back later that night carrying a petrol bottle he took from his motorcycle and proceeded to set the victim on fire. The victim sustained 95 percent burn injuries to her body, India Today reported.
The victim's neighbors were alerted after hearing the woman's screams. They rushed to the spot and managed to extinguish the flames. The woman was immediately rushed to Surapura Taluk Hospital but her condition quickly worsened. On Oct. 4 morning, she was transferred to Kalaburagi District Hospital for further treatment. However, after hours of fighting for her life, the victim succumbed to her injuries late Monday evening.
"The accused tried to rape the woman in the middle of the night. The woman resisted this. The accused then went outside and took petrol out of his bike and set the woman on fire. The woman suffered serious burn injuries," CB Vendamurthy, Superintendent of Police (SP) Yadgir said.
Surapura police officials reportedly recorded the victim's statement before she succumbed to her injuries on Monday evening and registered a case against the accused. Meanwhile, the accused later surrendered to the Surapura Police Station for committing the heinous crime, Hindustan Times reported.
"The police department has taken the case very seriously. Surapura police have registered a suo motu case and the matter will be investigated and a charge sheet will be filed at the earliest," Vedamurthy said.
Meanwhile, Karnataka home minister Araga Jnanendra reportedly said that severe punishment will be handed out to the accused and that justice will be served for the victim and her family.
"An unfortunate and inhumane incident has taken place at a village in Yadgir district. The accused has surrendered at Surapura police station. Police are investigating the case. Severe punishment will be awarded to the accused," he said.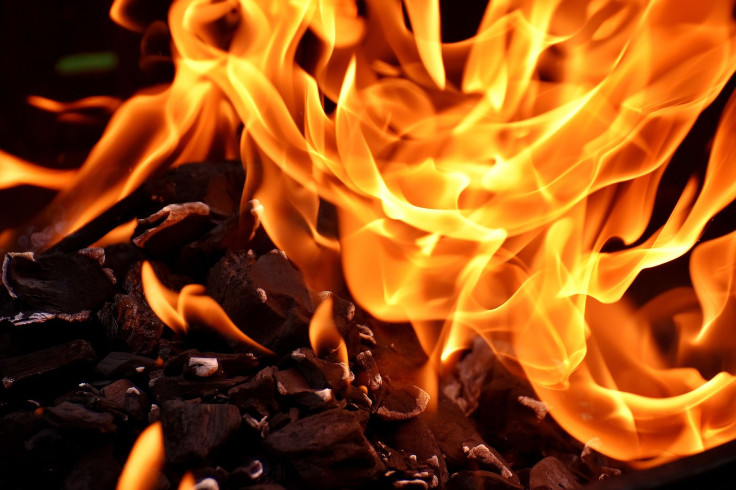 © 2023 Latin Times. All rights reserved. Do not reproduce without permission.