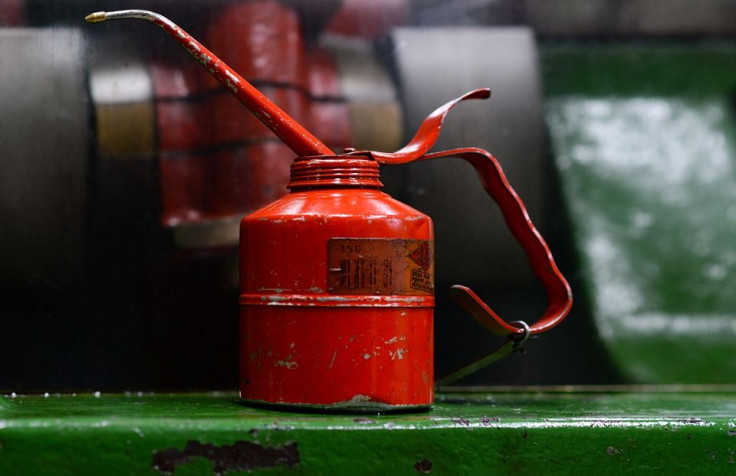 A young woman in the Bulandshahr district of Uttar Pradesh was allegedly set on fire by her lover's younger brother on Monday. After suffering from 40% burns on her body, the 20-year-old victim died the following day from her injuries.
According to police reports, the accused, a brick kiln worker identified only as Pawan, was said to have been opposed to his elder brother's relationship with the victim. Officers investigating the case said that Pawan allegedly had called the woman to his home located in the same neighborhood of the victim and doused her with gasoline. He then set his brother's girlfriend ablaze and fled the scene.
Neighbors who heard the woman's shrieks came rushing to the home to see what was going on and found the woman on fire. They immediately took her to a district medical facility for treatment where she later died.
Pawan has been arrested by authorities while the case is under investigation. Bulandshahr SSP Santosh Kumar Singh stated that some people attested to Pawan's presence at the brick kiln at the time the alleged incident took place, Times Now News reported.
In a similar incident that occurred in the Rayachoti Town in Andhra Pradesh, a 20-year-old woman named Tasim, was also set on fire by her own parents who were not too happy about their daughter's constant rejection of the matches they were presenting to her.
According to India TV, the young woman told her parents that she was in love with another man who was not of her parent's choosing and wanted to marry him instead.
Rayachiti Circle Inspector Raju said the family was in constant quarrels over this and on Tuesday, the family had gotten into "verbal brawl" that had escalated into a criminal intent to harm the woman.
In her statement, Tasim told police officers that her parents and younger brother doused her with petrol and set her on fire. Her sister rushed her to the hospital where she received treatment for her burns.
While authorities await further information on the case, they recorded the victim's statement and have registered a case of attempted murder against her parents and her brother. The police added they will soon arrest the family members involved in the crime.