An elderly woman from Oklahoma set out to find his missing 59-year-old son and a friend but has now disappeared as well.
The woman was identified as Glenda "Cookie" Parton who was reported missing since Oct. 26. This was reported after police found her car abandoned on the side of Highway 75 in Tulsa.
Parton set out to find her son, Dwayne Selby, who was with a friend named Jack Grimes. Both men went missing before the mother went missing as well.
According to reports, the last time that Selby and Grimes were seen was on Oct. 22. Both planned to attend a horse show but never made it to the event in Fort Worth, Texas.
When their families did not hear from them, both were reported missing.
As for Parton, she was last seen talking to an unknown man in a Turley business. The man was reportedly located and police are now interviewing him.
On Sunday, Oct. 31, police reportedly found the body of a dead man in a wooded area west of Turley. The body was confirmed to be Grimes. His death was ruled as a homicide.
"Our deepest sympathies are with the family and friends of Jack Grimes," Tulsa County Sheriff Vic Regaldo said. "We currently are searching the area where Jack's remains were found for additional victims."
As of this writing, police have yet to provide an update on Parton and Selby. An investigation is ongoing and police are seeking the help of the public to locate the woman and her son. Foul play has not been ruled out.
Anyone with any information on the pair's whereabouts is urged to contact the Tulsa County Sheriff's Office at 918-596-8836 or tips@tcso.org.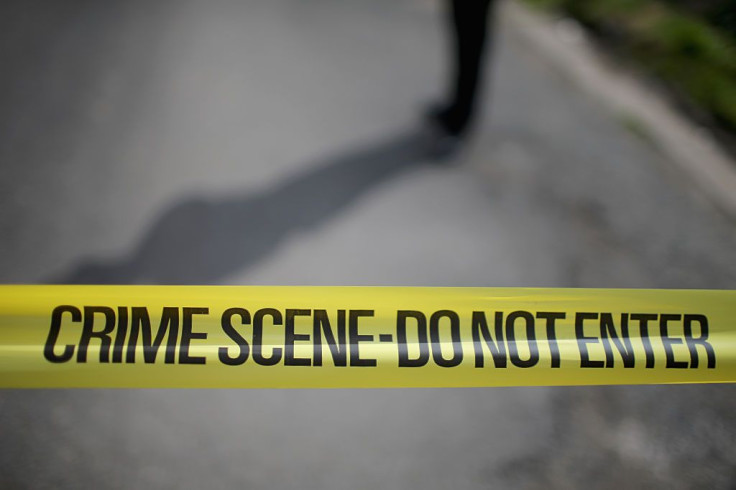 © 2023 Latin Times. All rights reserved. Do not reproduce without permission.