A 47-year-old man was meted a three-year prison term for reportedly raping the wife of his colleague in Singapore. Adding another twist to it all is that the man got some help from the female victim's actual husband.
The incident reportedly happened in 2017 after the man accepted an invitation from a male work colleague to come to the latter's home and rape his wife, Channel News Asia reported.
It was added that the work colleagues became so close that the husband appeared to be fine with the planned sexual assault. Worse, the husband even made sure that the wife would not be aware of it after she was blindfolded and drugged to set up the entire hideous act.
The female victim was reportedly given alcohol and drugs at the time. The husband was fully aware of everything and allegedly watched the accused in his attempt to molest his wife. The couple's three children and a domestic helper were also in the home but sleeping in a separate room.
The whole plan backfired when the would-be rapist body would not cooperate. His erectile dysfunction prevented him from carrying out the devious act.
The wife regained consciousness in time, removed the blindfold and realized the rape attempt. Upon seeing this, the 47-year-old reportedly fled the scene.
The accused pleaded guilty to one charge of abetment of conspiracy to commit rape, where the rape did not occur, and a second charge of outrage of modesty.
However, the woman also gained some measure of revenge on her husband as well. She demanded that both men write confession letters and both complied.
Deputy Public Prosecutor Chee Ee Ling asked for between two and three-and-a-half years' jail term for her client, who had, in July 2018, served a 12 week sentenced for the sale of obscene books, insulting modesty, and possessing uncensored and obscene films.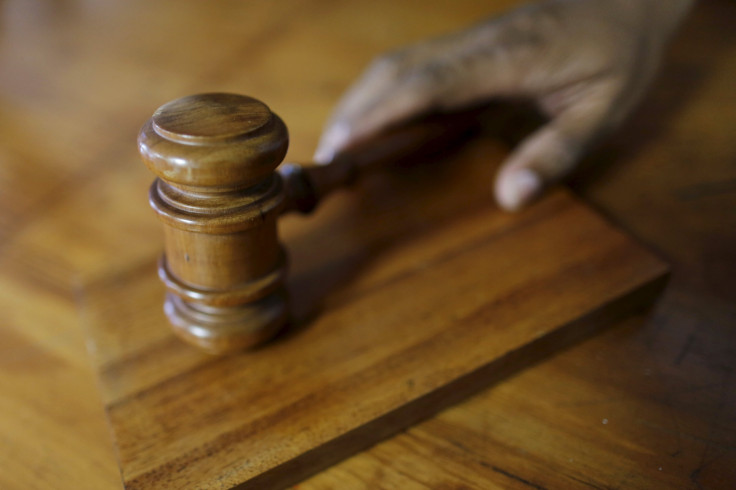 © 2023 Latin Times. All rights reserved. Do not reproduce without permission.