A planting project after a logging operation had to be put on hold after one of the planters was fatally mauled by a bear.
The 26-year-old woman, who her family did not want to be named, had been hired to plant trees in the remote area of northwest Alberta, Canada. She had to be evacuated from the forest to get medical attention. She succumbed to her injuries before she could get medical assistance. Wildlife officials are trying to identify the animal responsible for the attack. Once identified the animal may be euthanized.
The planters were working in the clearing of a wooded area northwest of Swan Hills on Saturday, July 31. Shortly after 3:00 p.m. local time one of the planters was attacked by a bear. The victim's co-worker witnessed the attack.
The co-worker helped the victim onto a helicopter and flew her to Swan Hills Airport. Emergency services had been alerted of the attack. Royal Canada Mounted Police spokesperson Troy Savinkoff, on Monday, August 2 said that an emergency medical crew was ready for the victim at the airport.
However, the victim did not survive the mauling and was pronounced dead at the airport, Edmonton Journal reported.
The witness believes that the animal responsible for the attack was an adult black bear. Black bear attacks are a rarity. In Alberta, since 1958 only five other fatalities have been reported due to black bear attacks, The Guardian pointed out.
Alberta Fish and Wildlife have started an investigation into the incident. DNA samples have been taken from the victim to help identify the bear. Trail cameras and traps have been set up. Three adult black bears have been noted in the area.
The DNA test result will help confirm which of the animal was responsible. The officials are also investigating if the bear acted in defense. Once identified the bear may be euthanized.
A female black bear and its two cubs had to be euthanized in La Plata County, Colorado. Colorado Parks and Wildlife officials had to make the tough call after the animals ate the corpse of a woman. The unnamed woman had been walking her dogs when she was attacked by the bear.
Her half-eaten corpse was eventually found after she was reported missing. Wildlife officials concluded that the bears were likely to attack humans again, thus they humanely euthanized the animals. Human remains were found inside the stomachs of two bears.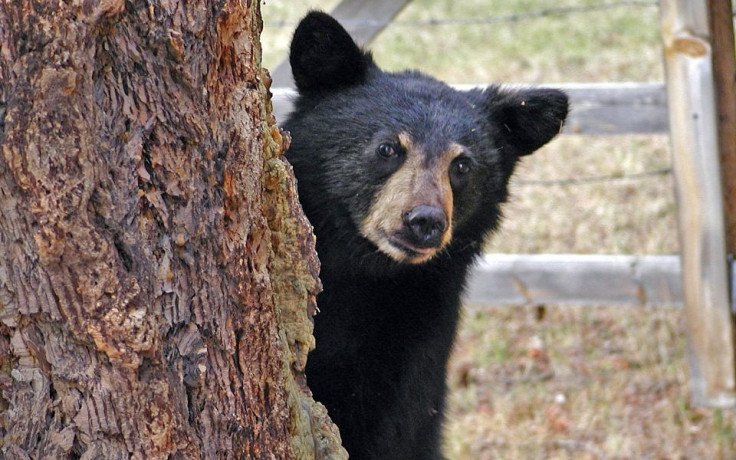 © 2023 Latin Times. All rights reserved. Do not reproduce without permission.