Police in Uttar Pradesh, India arrested 12 people after a woman alleged that she was being harassed for dowry. The 27-year-old victim filed a police complaint after she was reportedly gang-raped by her brother-in-law and a friend. She claims her husband was behind the sexual assault and that he told her the abuse would not stop till her family gave the demanded dowry.
While taking dowry in marriage is illegal in India, there are still many families that continue to demand dowry. The victim from Tada village in Amroha, Uttar Pradesh claims that her family had given dowry when she got married. She told police that her family had already given a large sum and multiple items during her wedding three years ago. Yet her husband's family was not satisfied.
The victim, who was not named to protect her identity, stated that her husband's family demanded a luxury car and Rs. 500,000 ($6,715). The man's family made the woman's life miserable as she refused to asked her parents to give more as dowry, the Times of India reported.
The woman claims that she became pregnant but the man's family forced her to abort the pregnancy. The man's family continued to berate and beat her. Faced with the constant abuse and harassment the woman decided to leave her marital home to return to her parents.
Once the woman returned to her paternal home, her husband and in-laws urged her to come back. She eventually decided to go back to her in-laws' home. Sometime after she returned to the family's home, she was attacked by her brother-in-law.
The man and his friend gang-raped her. When she informed her husband of the sexual violation, he told her that the violence would continue if she did not meet the dowry demands. Returning to her family, the woman finally decided to file a complaint against her husband and his family.
Filing a complaint at the Rajabpur police station a First Information Report was registered against those accused. Telangana Today reported that police charged 12 people with gang rape, cruelty to woman, unnatural offenses and voluntarily causing a woman to miscarry under the IPC and sections of the Dowry Prevention Act.
Investigation into the allegations continues.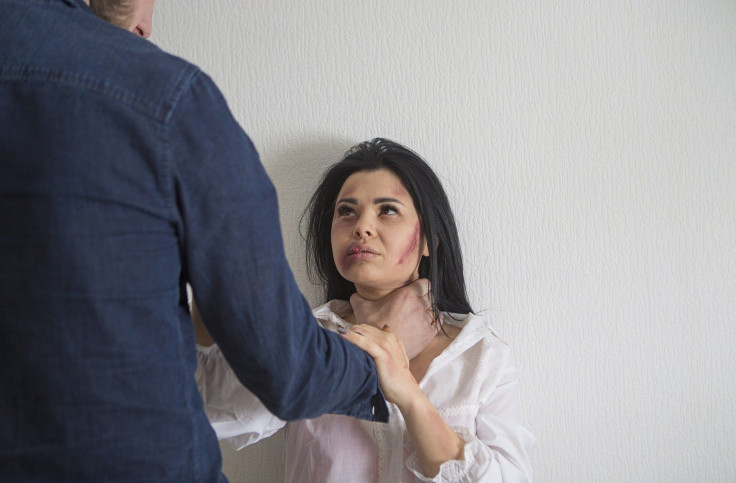 © 2023 Latin Times. All rights reserved. Do not reproduce without permission.