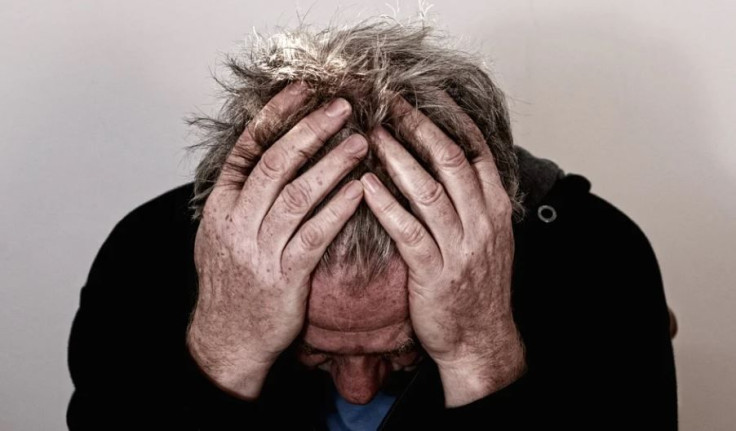 A 26-year-old woman in Teesside was handed a two-year jail sentence after making false allegations that her blind neighbor raped her in July 2020. The Teesside Crown Court sentenced Jade Wass, a mother-of-two, after pleading guilty to charges of perverting the course of justice. She was also given a restraining order which banned her from contacting her blind neighbor, whose identity has been kept from the public.
Wass had called the police informing them that she was attacked by her male neighbor while she was camping outside of a home with her boyfriend two years ago. She claimed the man attacked her as she was sleeping inside the tent next to her lover. In her allegations, Wass told police she woke up to the man straddling her on the bed, who then gestured as if he intended to cut her throat if she made a sound while he went about his perverted deeds, Teesside Live reported.
Her neighbor was subsequently arrested by police and forced to undergo swab tests to gather evidence. Prosecutor Richard Bennett said the blind victim was particularly vulnerable and was released soon after on bail. Wass later called the police saying she was upset over his release and that she feared for her safety.
The victim was a registered blind person and would normally not leave the house due to his poor eyesight, the court heard. He was also suffering from a hand injury at the time of the incident which basically restricted his movements. Based on the victim's statements, he told police on April 2021, that he had heard the woman and her boyfriend engaged in an argument where she was being accused by her lover of "fancying" her blind neighbor and sleeping with him.
In his statement, the victim said the false accusations left a devastating impact on his life. "To be labeled as a rapist is one of the worst things imaginable. I had suicidal thoughts due to the accusations, "the victim said. "I feared I wouldn't see my son again it was about three months before I could talk my ex around and she allowed me to have access. This accusation almost broke me I'm happy the police are pursuing a case against Jade Wass."
Police investigations later revealed that the swabs turned up negative for any forensic link with the victim and CCTV footage that was captured only showed her boyfriend standing outside of their tent around the same time Wass said she was attacked.