American rapper Cardi B started a trial in Atlanta on Monday, Jan. 10, against Latasha Kebe, who runs a so-called "drama-based blog" on YouTube that has made numerous malicious claims and spread several rumors that the "WAP" MC has deemed untrue.
Cardi B, whose real name is Belcalis Almánzar, has sued Latasha Kebe largely on the strength of over 38 different videos uploaded by Kebe on her YouTube channel unWinewithTashaK where she made claims about the "Be Careful" songstress that have been reported to be false, Billboard reported.
Among those claims was the fact that Cardi B contracted herpes, that she used a beer bottle to sexually pleasure herself while on a stripper pole, that her child would have intellectual disabilities when born, and that she abused drugs like cocaine, according to Insider.
Kebe has denied the charges that she was making false claims about Cardi B, and filed a countersuit asking for $3 million in damages, claiming that the "Bodek Yellow" rapper's fans have been harassing her. A judge threw out the countersuit last year due to a lack of evidence.
Kebe also attempted to show that Cardi B has herpes, getting U.S. District Judge William Ray to issue a court order to UCLA's Center for Women's Pelvic Health to give them all their records on Cardi B related to tests of herpes or HPV.
Judge Ray later ruled the evidence "not helpful" to Kebe's case.
Trying to clarify the reported claims that Kebe made as a joke, her attorney Sadeer Sabbak said, "Everyone is familiar with humor, everyone is familiar with opinion, and everyone needs context to appreciate that."
"Saying people have highly stigmatic diseases is not a joke," Cardi B's lawyer, Sarah M. Matz, said in response. "[She] knows that statements like this, if false, are defamatory."
UnWinewithTashaK continues to upload new videos despite the lawsuit hanging over her; however, she has not mentioned Cardi B in any of her videos for the past six months.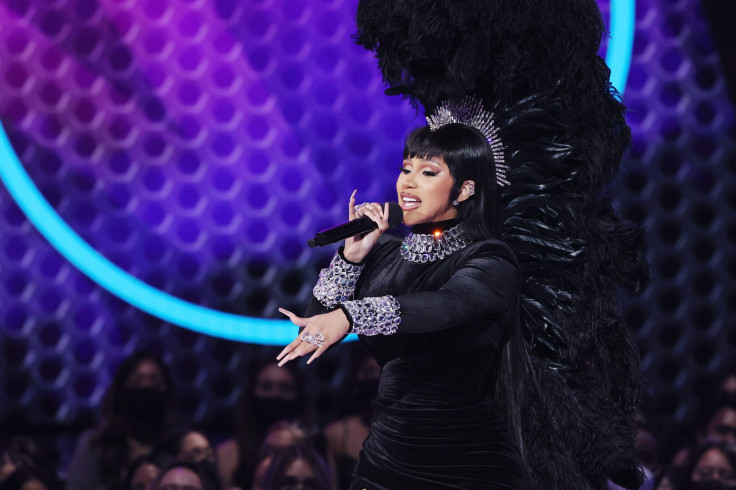 © 2023 Latin Times. All rights reserved. Do not reproduce without permission.