A woman allegedly murdered her two children before taking her own life after her husband blamed her for his financial woes in Ranga Reddy district in Telangana, India on Saturday, Dec. 11.
The woman, identified as 35-year-old Swathi, alias "Swetha," reportedly killed her own two children Tanvik, 5, and Shreya, 3, after falling into a deep depression, before proceeding to kill herself by hanging a noose from the ceiling of her home. The woman was allegedly spurred to make the drastic decision after her abusive husband, Sai Kumar, repeatedly blamed her for his money problems and frequently terrorized her and her children, Telangana Today reported.
Kumar, who reportedly works for a software firm in Telangana, had reportedly taken several bank loans to support his family. As he began falling behind on payments, however, he turned to constantly blaming his wife for their financial shortcomings. The husband allegedly constantly picked fights with Swetha over their money woes.
Swetha, who reportedly felt persecuted by her husband's abuse, is suspected to have first hanged her two children from a ceiling fan inside her room before taking her own life. Their bodies were by found Kumar after returning home from work on Saturday, Dec. 11, Deccan Chronicle reported.
Following the gruesome discovery, the Rajendranagar police booked a case of murder-suicide and have started an investigation into the incident. Kumar reportedly remains at large.
"The husband has run away. We will arrest the husband soon he said. A case has been registered under section 302, 498A, 306," K Kanakaiah, an officer at Rajendranagar Police Station said.
In a similar but unrelated incident, a man named Ravi Thackeray, 56, a civil engineer who became unemployed due to the pandemic, reportedly took his own life by consuming poison after horrifically slashing the throats of his teenage son and daughter with a tile cutter at their flat in a multistoried building in Bhopal, Madhya Pradesh, India on Aug. 28.
Thackeray's 16-year-old son Ritesh immediately died of his fatal injuries. Meanwhile, his 14-year-old daughter Gunjan survived the ordeal, Latin Times reported.
Investigators reportedly recovered a suicide note from their residence.
"I was unable to pay the installments for our house and bear the expense of my children's education," read part of the letter.
According to the note, Thackeray and his wife believed that their children would not have a good future after their death and decided to kill them as well.
Thackeray's wife Ranjana, who consumed poison along with her husband, survived the suicide attempt and was also treated at the same hospital as her daughter.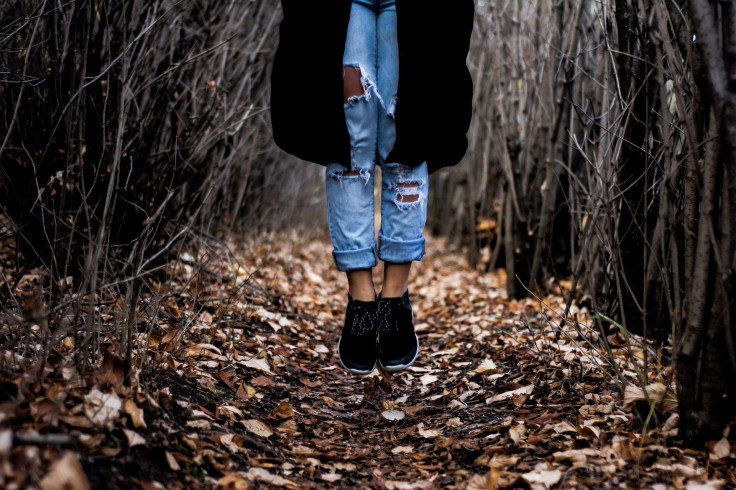 © 2023 Latin Times. All rights reserved. Do not reproduce without permission.