A LaPorte woman has been accused of shooting her husband to death, partially dismembering his body with an axe, and also asking her two teenage children to help dispose of the body on Tuesday, July 27 in LaPorte.
Thessalonica Allen, 34, has reportedly been charged with the murder of her husband, Randy Allen, and faces additional charges of abusing a corpse, altering a death scene, contributing to the delinquency of her two minor children, and neglecting the children. She also reportedly faces misdemeanor interference with the reporting of a crime, according to The Times of Northwest Indiana.
The LaPorte police were reportedly informed of the murder after they received a tip-off from a man who had once been in a relationship with Allen and has a child in common with her.
Allen reportedly contacted him saying that Randy was beating their child. When he reached Allen's apartment in the 1400 block of West 18th Street in LaPorte, she allegedly showed him Randy's body in a closet and asked him to help dispose of his body. Allen declined her request saying that he wanted to go home and later informed the police about the murder.
When police located Allen in the parking lot of a LaPorte Ace Hardware store, she reportedly began to cry and said, "You guys don't understand he beats me." Allen allegedly confessed to shooting her husband following a physical altercation. When police searched her apartment, they recovered Randy's partially dismembered body crammed inside a tote, the Pantagraph reported.
"She then admitted she had to cut Randy's legs off because she wasn't able to fit him inside the tote," police said. "She stated she panicked and did not know what to do after she had shot him. She stated she used an axe to cut his legs off."
According to the children, on July 27, Randy was reportedly helping them do their homework on the computer and came across a website that Allen had visited recently. When Allen returned home, Randy confronted her regarding the website and reportedly got into an argument following which she allegedly shot him to death.
Allen reportedly asked her children multiple times to help drag Randy's body into her vehicle and back to her bedroom and finally into the tote bag.
"The children stated that mom had plans to take the vehicle and body to South Bend and set it on fire," the police said.
The children told the police that they did not see any physical altercation on the day of the murder and said that Randy had told them that he was planning to leave.
The autopsy reports revealed that Randy had sustained a gunshot wound to the right arm. The gunshot reportedly entered his spinal cord area and left Randy unable to move as he bled to death. Investigators later recovered an axe and a blood-stained knife reportedly used in the murder, South Bend Tribune reported.
An initial hearing is scheduled for Friday morning, Aug. 6, before LaPorte Circuit Court Judge Thomas Alevizos.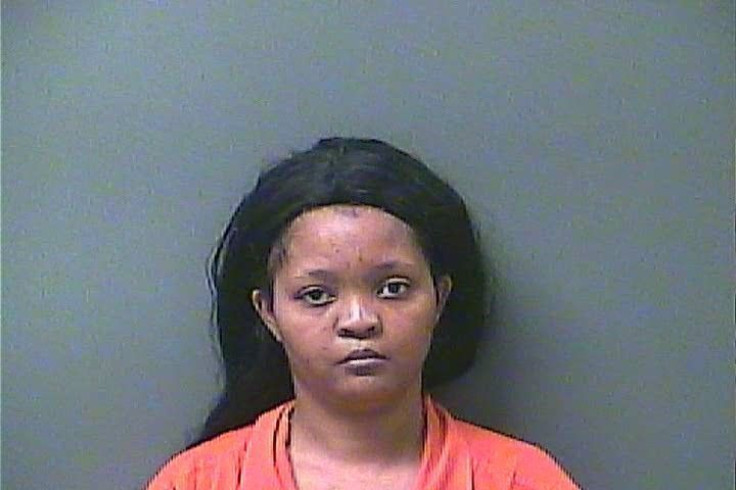 © 2023 Latin Times. All rights reserved. Do not reproduce without permission.