The victim of a malicious attack by his former school friend told the court how he has been left with mental and physical trauma.
Corrina Mills, 42, reportedly attacked Russell Tierney with a gardening tool. Newcastle Crown Court in the United Kingdom handed the woman a suspended sentence for the attack after she pleaded guilty to assault occasioning actual bodily harm.
Newcastle Crown Court heard that Mills and Tierney had known each other since school. Yet the resident of Allendale Crescent, Shiremoor, North Tyneside choose to attack her long-time friend over a small sum of money that he owed her.
On Dec. 13, 2019 Mills reportedly lured her victim out of his home. During their interaction, she distracted him by telling him to look in another direction suddenly. When the man was looking away, she swung at him with a gardening tool. Chronicle Live reported that Tierney blocked the initial blow. However, Mills swung at him again and struck him in his lower abdomen and genitals.
Tierney was left in immense pain and had to seek medical assistance after the attack. The court was told that he suffered serious injuries to his testicle. Even two years since the attack the man reportedly has swelling and discomfort in his testicles.
After the attack, Mills reportedly bragged to a friend about having attacked Tierney. She told the friend that her victim had owed her £48 ($64), the Daily Star reported.
The victim told the court that he thought he had been attacked with an ax. Mills contradicted the claim and stated that she had used a gardening trowel attacked to a stick as the weapon. Mills was initially charged with attempted grievous bodily harm with intent. However, she accepted the plea deal and admitted to the lesser charge of assault occasioning actual bodily harm.
In his victim statement, Tierney told the court, "I keep having flashbacks and a recurring dream she hit my head with an ax. Then I wake up with palpitations." He added that he avoided sleep because of the nightmares and it left him tired all the time.
The court gave Mills a 13-month prison sentence which has been suspended for 18-months. She has to serve a two-month curfew and pay £250 ($331) compensation. Court also granted a five-year restraining order preventing Mills from contacting her victim.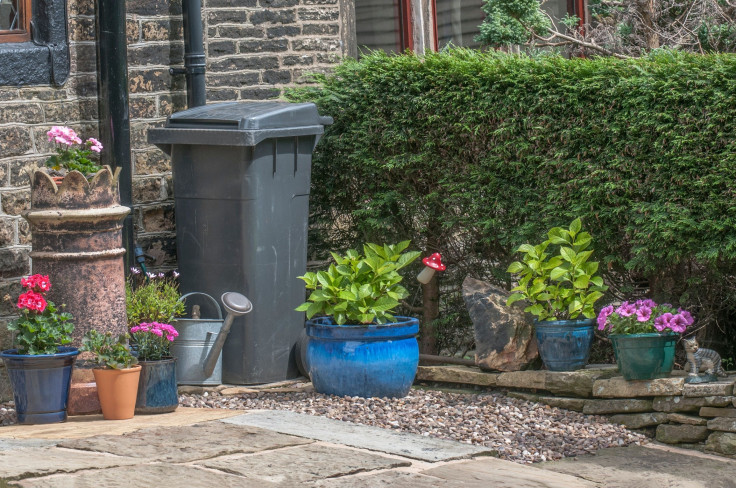 © 2023 Latin Times. All rights reserved. Do not reproduce without permission.