Not being interested in making friends with her client nearly ended up costing an entrepreneur her life. Sylvie, the CEO of a cosmetic company Gi Cosmetics, was the target of a terrifying acid attack on May 2, 2020.
One year after the attack the woman took to her Instagram account to share the details of the attack and demand justice. She shared images of her wounds as well as a video of one of the assailants confessing. She claims that those responsible for the attack are absconding.
Sylvie shared that a woman named Elangwe Nora Mesumbe contacted her wanting to purchase her products two years ago. She asked the woman to visit her store in Cameroon. When the woman was at the store, she kept trying to have a conversation with the store owner. As she did not want to talk about things aside from her products, Sylvie avoided the woman's attempts.
Mesumbe left the store after buying products, but the next day she messaged Sylvie saying that she noticed they were neighbors. She continued to try and befriend the unwilling woman, GHgossip reported. Sylvie's continued attempts at avoiding the woman apparently rubbed her the wrong way.
Soon a social media profile was created to shame Sylvie. Posts on the profile accused the businesswoman of making money through prostitution. There were even posts stating that the woman's mother was a prostitute and she had inherited the profession from her.
After ignoring the defaming posts, Sylvie reported the profile to the authorities. Some women who knew Mesumbe told Sylvie that she was behind the posts.
In an effort to get Mesumbe from attacking her, the woman contacted Eventis Shu Nji. She wrote a letter to Nji, Mesumbe's former partner, informing him of what the woman had been doing. A video of the letter being torn was shared by the profile dedicated to defaming Sylvie.
After all the conflict, the couple reportedly paid a man named Tabe Jones to attack the victim,
reported. Jones and another man identified as Carlos poured acid on Sylvie. This left her with burns to 15 percent of her body.
Carlos was arrested soon after the attack. He confessed to the crime and even told the police of the involvement of the couple and Jones. Sylvie claims that Jones and Mesumbe are hiding in Cameroon while Nji is hiding either in Kenya or Congo. The victim shared her story as a part of her healing process and she hopes that she gets justice soon.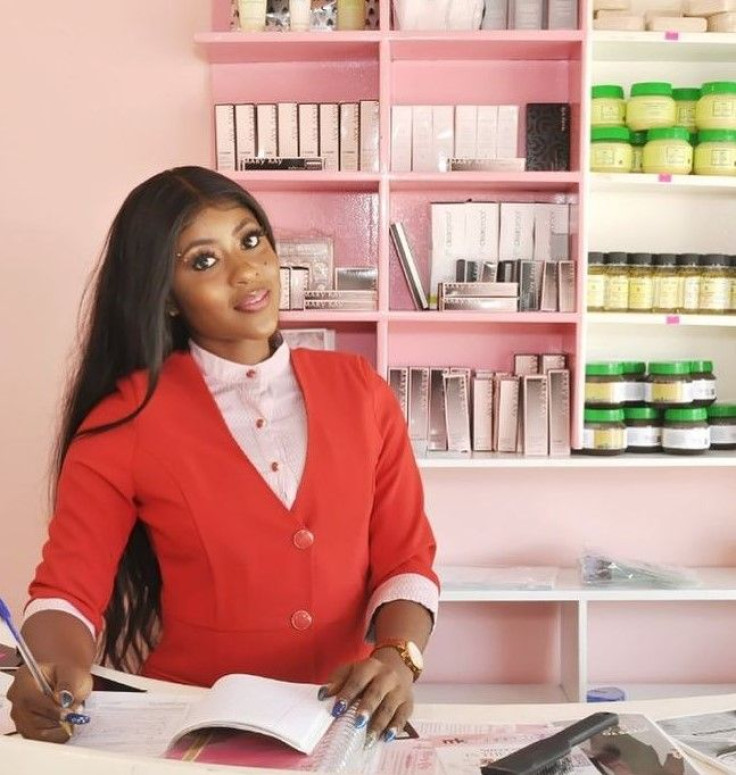 © 2023 Latin Times. All rights reserved. Do not reproduce without permission.