A 33-year-old woman pleaded guilty on Wednesday to the murder of her sister's boyfriend, John Thomas McGuire, so her sister could marry their dad. Anna Marie Choudhary killed McGuire on Feb. 14, 2019 in West Virginia, seven months before his body was discovered in a shallow grave on the Choudhary's property.
Anna Marie Choudhary recounted how things just got strange after their Valentine's Day dinner in 2019, when she joined her sister and dad in hitting McGuire on the head with a wine bottle, tying him up, torturing him, and injecting him with methamphetamine. After that, they strangled, buried, disinterred, dismembered, and then buried him again.
Anna Marie pleaded guilty to second-degree murder on Wednesday following the guilty pleas and convictions of her father and sister. Their father, Larry McClure, Sr., pleaded guilty in July 2020 to first-degree murder and was sentenced to life in prison, while Amanda McClure, her sister, pleaded guilty that same month to second-degree murder and was sentenced to 40 years in prison.
According to police, Amanda was in a relationship with McGuire at the time of his murder inside their home, where she lived with Larry. Anna Marie said she did not know her sister and father had an intimate relationship at the time of the incident but revealed they were "coming off meth pretty hard" days before Valentine's Day. Before their Valentine's Day dinner, Larry had her cut up some pieces of rope while Amanda kept a bottle of wine with meth close at hand.
Anna Marie said Larry and Amanda initiated a "trust game" after their dinner, after which Amanda joked about how she was able to "get out of anything." "She was able to tie herself up and nobody will believe she could tie herself up that way," she recounted. "Larry sat down and, I don't know, it was a grin that I'll never be able to describe. But as John sat up and bent over to untie his feet, and it all happened so quick, but Amanda stood up and grabbed that bottle and bashed him over the back of the head with it," she added.
Anna Marie said Larry looked at her and told her if she knew what was best for her children. She said her father threatened her that she had to follow all his instructions if she wanted her children to live.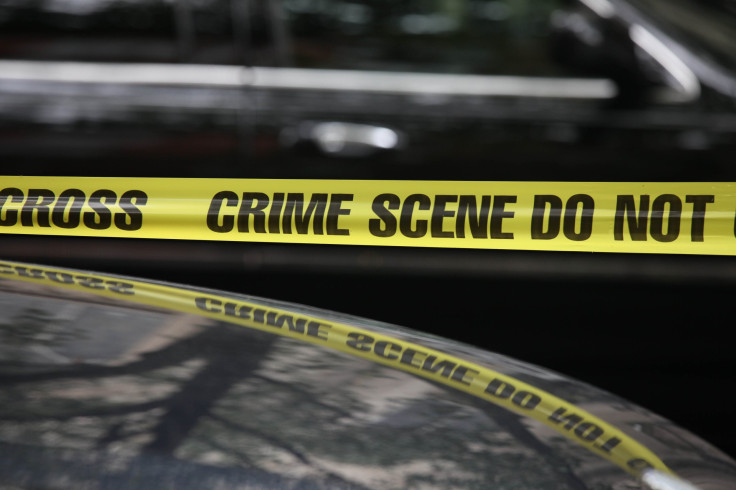 © 2023 Latin Times. All rights reserved. Do not reproduce without permission.