A woman who was against getting the COVID-19 jab has been arrested after she reportedly issued fake medical exemption certificates to people for COVID vaccinations.
The woman was identified as Maria Carmel Pau from Queensland. She posed as Dr. Maria Power online and becomes the first person in the state to be charged with posing as a doctor.
Despite the seriousness of her crime, Pau alleged that she did not do anything wrong.
"All I'm simply doing is protecting the people that don't want to suffer the adverse effects of Covid-19 PCR tests," she stated in an interview.
Regardless, Pau is staring at possible jail time and fines for her actions. She was also found not to have an authentic medical certificate and was not registered with Aphra, Australia Health Practitioner Regulation Agency).
"She's basically anti-Covid. Does not believe people should be forced into vaccination. She doesn't believe she's doing anything wrong," Detective Acting Inspector Damien Powell from Taskforce Sierra Linnet said.
In the same report, it was added that Pau had issued over 600 vaccination exemptions. She is also the first person in Queensland to be charged with this kind of offense according to authorities.
"Police have charged a woman for allegedly pretending to be a doctor and issuing fake medical 'exemption certificates' stating a person is exempt from undergoing COVID testing, receiving a vaccine and wearing a mask,'" a statement from the Queensland police read.
She is scheduled to appear at the Southport Magistrates Court on Thursday, October 28.
The case is just one of the looming debates on whether a person should get jabbed or not. Some feel that it is not necessary while others see it as another layer of protection.
The COVID-19 continues to become a problem despite vaccination efforts. A reason behind this is the rise of new variants, something that current vaccines are unable to cover.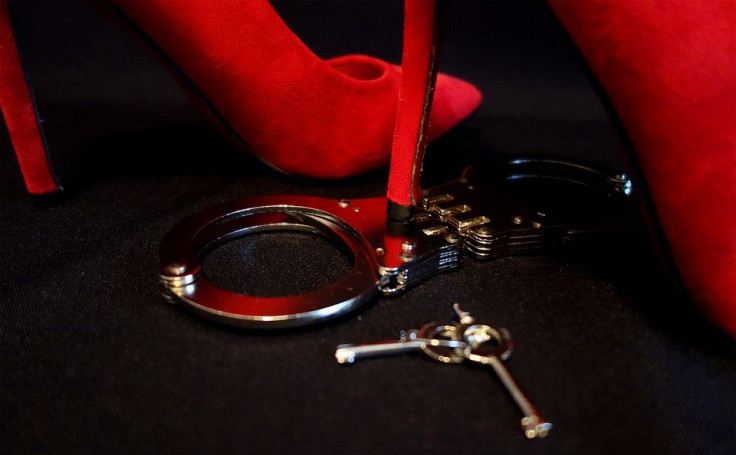 © 2023 Latin Times. All rights reserved. Do not reproduce without permission.