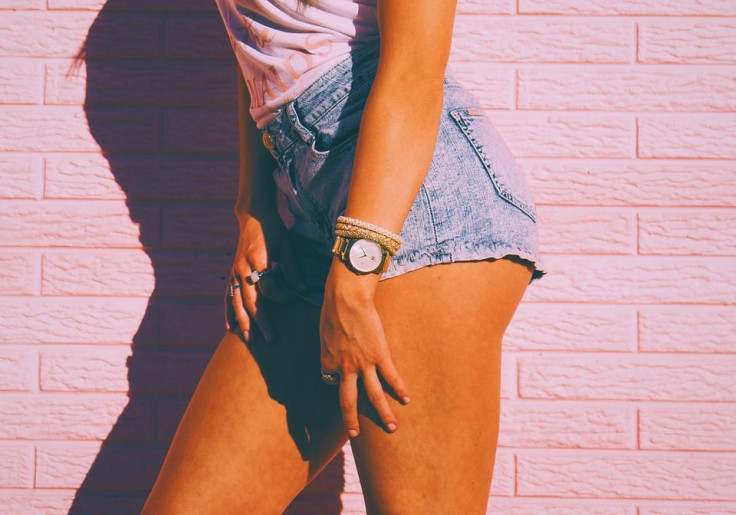 A woman in North Carolina almost died from wearing high-waisted shorts for eight-hours. In a TikTok story she recently posted, the woman, identified on her account as Sam, revealed that she suffered a life-threatening situation after donning a pair of tight and high waisted denim shorts while out on a date with her boyfriend three years ago.
According to Buzzfeed, the 25-year-old woman openly detailed her experience on her TikTok account @imtoooldtobeonthisdown as she recalled feeling uncomfortable during her date. However, she chose to ignore the pain and just enjoy her time with her boyfriend. Sam started to feel quite ill and incredibly sore the following day and noticed a lump where chafing had started between her legs.
"Wearing shorts on one of my first dates with my bf and having a wedgie for 8 hours. Then having a sore a** for a few days." Sam captioned her video post.
"After a few days, started to feel sick and went to the doctor. They give me antibiotics for a possible skin infection in my a** crack."
She thought her visit to the doctor and taking prescribed antibiotics for the skin infection would have sufficed to treat her condition but the morning after, Sam said she had gone into septic shock and was rushed to the hospital.
She was diagnosed with cellulitis, which is a painful skin infection that developed from the chafing between her legs along with life-threatening sepsis-- which is the body's response to severe infection.
She was admitted to the hospital and spent a week in the Intensive Care Unit with doctors debating on whether she may need to undergo surgery to remove the infected skin tissues. Sam relayed her story in retrospect of baring her pride at having to constantly show doctors her derriere everyday. "Doctors tell me they may need to cut off (idk medical terms) the part of my a** that is infected." Sam said.
Fortunately, she was spared from surgery but remembers the agony of having to endure her mother taking selfies of her while she was asleep in the hospital. In the comment section of her post, Sam admitted to having picked on her wedgie for the entire 8-hour date, but she still feels lucky to have made a full recovery without the need to go under the knife. Sam's TikTok story has now been viewed more than eight million times.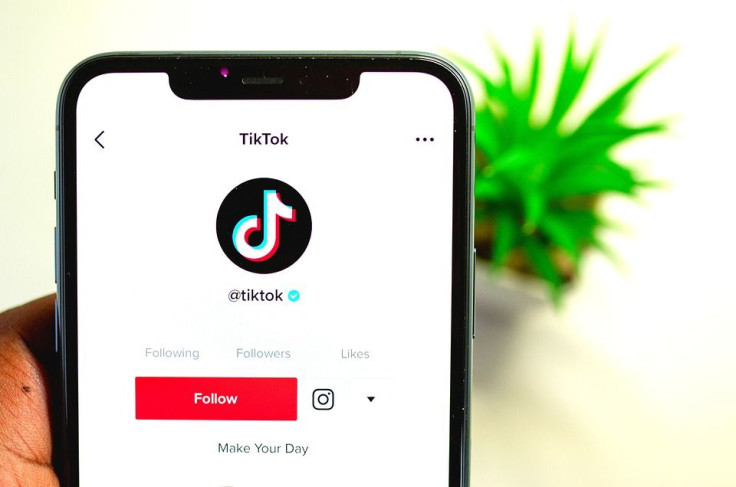 © 2023 Latin Times. All rights reserved. Do not reproduce without permission.