A woman who returned to a village to attend the funeral of her late mom ended up dead after her jealous husband allegedly set her on fire.
Known only as Ebere, the woman returned to her base in Lagos without her loads to join others in attending her late mother's funeral.
However, when her husband saw that she returned without her loads, a heated argument ensued. When Ebere said that she would go back to the village, the man confronted her about the luggage she planned to take to the funeral.
When Ebere explained why she didn't need to bring her load back to Lagos since she would be returning soon, such only angered her husband even more.
It was here where the angry husband ended up pouring petrol on her and then setting the woman on fire. Ebere ended up with serious injuries that eventually led to her death. She died at a hospital while receiving treatment for her injuries.
The husband also got burnt and received treatment at the hospital. One of the woman's friends shared the whole ordeal on Facebook.
"Kaiiiiii Ebere and for ur husband I learnt his in luth partly burnt as well.
Oga husband what's ur gain now if am to ask. Measure the extent of your retardation. This is all you have to say? Even if she was engaged in gossip and aproko that angered the husband nobody has the right to set someone else ablaze. NOBODY," read the post of the friend, SisyCaro Omojevwe Kodo.
In what is branded as a disturbing domestic violence case, it was not mentioned if the jealous husband was formally charged. It was also not mentioned how long the two had fought and it appeared that SissyCaro was made aware of the problems that Ebere was going through with her estranged husband.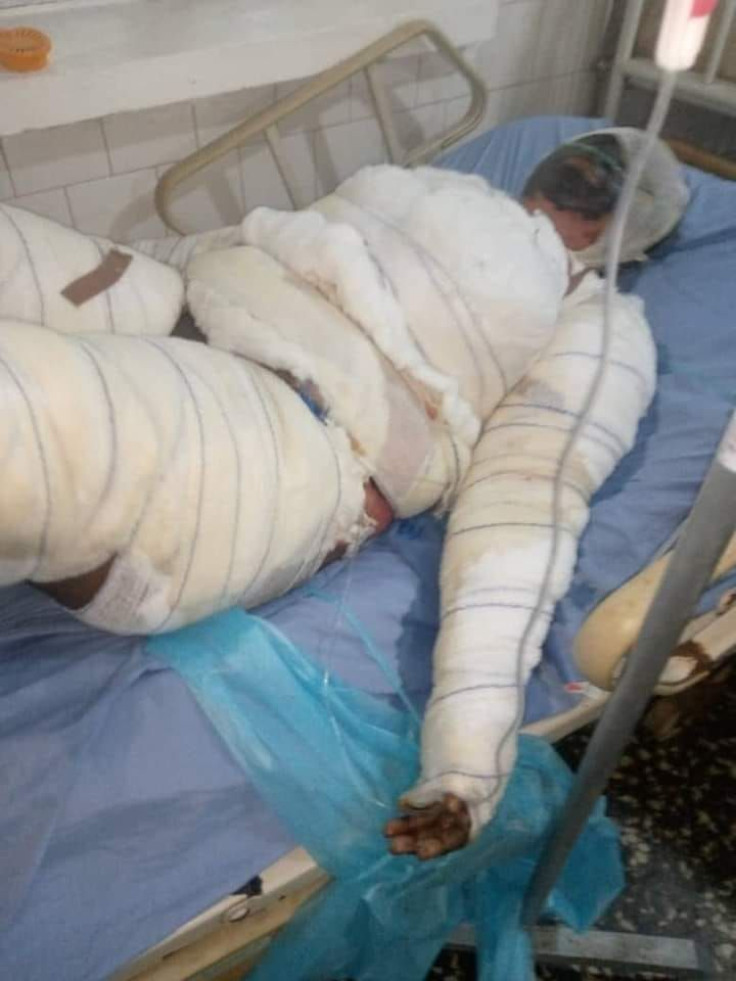 © 2023 Latin Times. All rights reserved. Do not reproduce without permission.