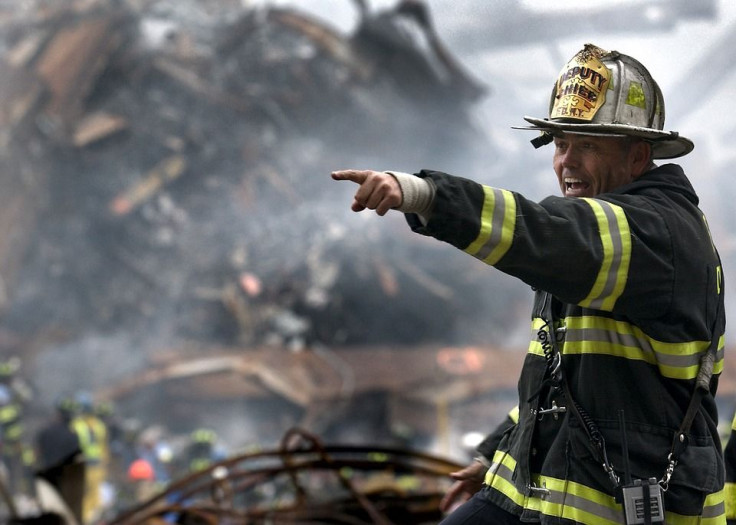 A Maryland woman has been charged with attempted murder for allegedly setting her house on fire with a person in the cellar of the house. She reportedly sat in a lawn chair, watching her handiwork.
The incident occurred on Thursday, in Cherry Lane, just west of the University of Delaware, less than a mile from the Delaware state line and not far from the border junction of Fletchwood and Elkton roads, New York Daily News reported.
A press release by the Office of the State Fire Marshall said the Singerly Fire Company and nearby fire companies rushed to the unit block of Cherry Lane in Elkton on Thursday, at about 1:15 p.m.
As the 47-year-old Gail Metwally sat on the chair watching her house being engulfed in fire, witnesses heard the voice of a distressed woman coming from the basement of the burning home in Elkton, Maryland, and got her out, Delaware News Journal reported. They helped her escape from the window.
A video posted on social media gives an account of the incident, as narrated by the individual filming it. The neighbor who spotted Metwally, peacefully seated in her chair with a book in her lap, was appalled. "I cannot actually believe my eyes, and she's sitting there just chilling, watching the house go up in flames. Oh my god!" he can be heard saying in the video.
Authorities said the accused Metwally finally walked away when neighbors saved the person stuck in the basement. Newsweek reported that a 52-year-old woman, Blenda Holbrook was inside the house at the time of the blaze. Metwally's connection to her and a potential motive was not entirely apparent. She had set multiple fires in the Elkton home and set a trash can on fire, before keeping it in the hallway of the house, blocking the path to the basement.
Deputies from the Cecil County Sheriff's Office located the suspect in the area and took her into custody without incident while firefighters tried to put out the flames. Metwally faces charges of attempted murder in the first and second degrees, first-degree arson, first-degree assault, two counts of malicious burning in the first degree, two counts of malicious destruction of property, and two counts of reckless endangerment. She is believed to have had behavioral issues in the past, according to acquaintances.
Metwally and Holbrook were allegedly among the four people who stayed in the house. The other two were not at home at the time of the incident. Metwally is awaiting a District Court Commissioner hearing, at the Cecil County Detention Center.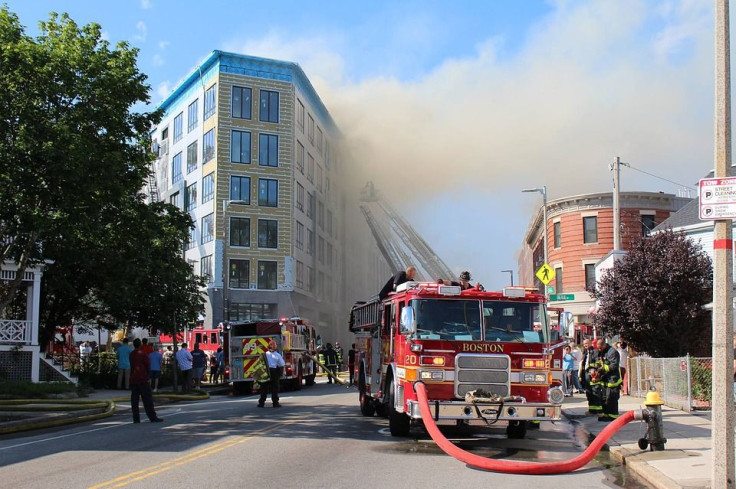 © 2023 Latin Times. All rights reserved. Do not reproduce without permission.