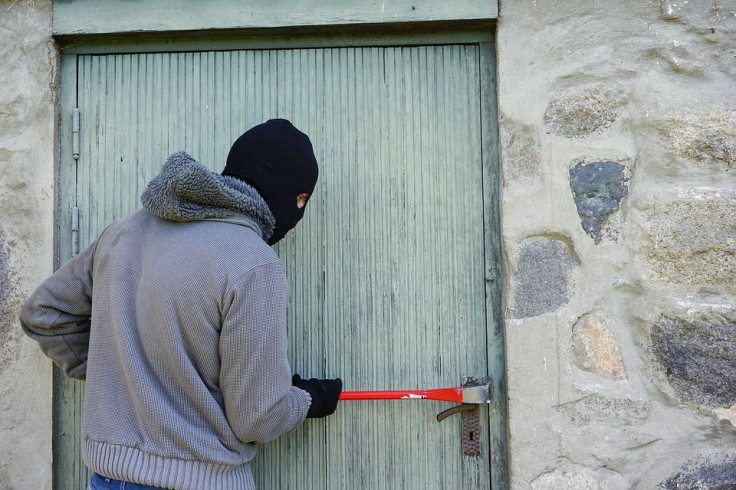 A woman shot and killed a shovel-wielding man that broke into her home while her two children were sleeping in the city of Hammond, Louisiana, about 40 miles north of New Orleans, on Sunday, Jan. 8.
Robert Rheams, 51, reportedly got into an argument with a woman at a motel and was given a car ride by an unnamed individual. During the drive, he attacked the driver of the vehicle in an attempted carjacking. The car then ran into a ditch and Rheams fled the scene on foot, USA Today reported.
Rheams then broke into a house on Klein Road, three blocks from where the car ran into a ditch, with a shovel and lug wrench. Rheams, wearing a face covering to hide his identity, entered the bedroom of a 30-year-old sleeping mother, who lived in the home along with her 5-year-old and 8-year-old children.
When the suspect entered the bedroom of the sleeping mother, the suspect "started after her with the shovel," and attempted to strike the woman with the shovel. However, the woman managed to defend herself and was able to arm herself with a Glock 40 gun. She then shot the suspect dead, Law & Crime reported.
According to the Tangipahoa Parish Coroner's Office, Rheams died at the scene as a result of his injuries from a single gunshot wound.
The woman and her children were not harmed in the incident.
Rheams had been on parole since March 2021 after serving 20 years in prison for armed robbery.
No arrests have been made in the investigation. The sheriff's office is currently investigating the incident and will forward it to the district attorney's office once the investigation is complete.
According to investigators, the mother has been fully cooperative with the investigation. The woman stated that she was exercising her Second Amendment right by possessing a firearm in her home and defending herself.
"I hate it for the victim, that she has to deal with this, and live with the mental anguish this could cause someone knowing that they were forced to take a life," Chief Jimmy Travis said. "But yet she needs to understand that her actions could have saved her and her children's life."
Authorities revealed that they were awaiting autopsy results to see if Rheams was under the influence of narcotics during the time of breaking into the home.
© 2023 Latin Times. All rights reserved. Do not reproduce without permission.