A Far Rockaway, Queens mother met her tragic end late Monday night after she was fatally shot in the head during a Brooklyn vigil for a friend also gunned down and murdered overnight in New York, according to police.
New York City Police Department (NYPD) said that the victim, Shalimar Birkett, 32, of Beach Channel Drive in Far Rockaway, was rubbed out by an indiscriminate shooter near an apartment building at 1769 Park Place in Weeksville at about 11:01 p.m. on May 17.
Birkett was attending a vigil near the corner of Park Place and Howard Avenue in Brownsville when a white sedan allegedly pulled up and a passenger inside opened fire on the crowd, leaving the 32-year-old woman with serious gunshot wounds to her head.
The woman was found lying on the street in a pool of her own blood when responding officers from the 73rd Precinct and EMS units arrived on the scene, News10 noted.
Birkett was rushed to Brookdale Hospital, where she was pronounced dead on arrival, the NYPD said.
Nine used shell casings were recovered at the scene of the shooting as well as one bullet-riddled vehicle.
State Assemblywoman Latrice Walker said that the Brownsville sidewalk is still stained with Birkett's blood. She was paying her mother a visit next door when the shooting erupted.
"She bled out. Nobody's last breath should be lying on the concrete needing blood," she added. "I couldn't sleep last night."
The victim's devastated family is reportedly still cleaning up the gory crime scene with bleach and water as they call for justice to her futile death.
According to amNewYork, Birkett was with a crowd mourning the loss of a friend, Miles Bobbsemple, 31, who was fatally shot dead less than 24 hours before. He was murdered in the streets of Brooklyn.
Bobbsemple was hit in the chest with a stray bullet at a party on Remsen Avenue near Avenue A in East Flatbush early Monday around 12:30 a.m. when an argument sparked. A man, 30, accidentally stepped on the alleged gunman's shoe, prompting the drunken shooter to open fire.
The stray bullet fatally wounded the 30-year-old and Bobbsemple, who was immediately driven to Kings County Hospital for treatment but later succumbed to his injuries.
Law enforcement is yet to ascertain whether Birkett was the intended target. Investigators are also looking into whether Birkett's shooting was gang-related despite no known gang affiliation, The New York Post reported.
To date, no arrests have been made regarding the two recent shooting incidents in the city as police investigations continue.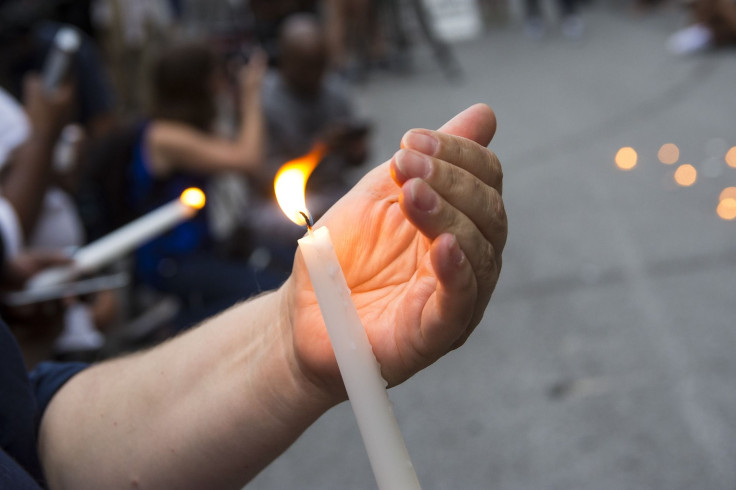 © 2023 Latin Times. All rights reserved. Do not reproduce without permission.