A woman from Queens, New York City faces three manslaughter charges for the death of her seven-month-old son Kameri Garriques. The child was found unresponsive in the family's home last year. On Thursday, June 17 the child's mother Carla Garriques was arraigned. She remains in prison as the trial for the child's death continues.
On Oct. 30, 2020 emergency services arrived at the home in St. Albans, Queens. They found an unresponsive infant. The infant could not be revived and was pronounced dead. The body of the severely underweight infant was sent for post mortem examination. On Nov. 4, 2020, the death was ruled as a homicide. While no one was initially charged for the child's death, Carla was noted as a person of interest.
Post mortem examination proved that the child had died due to severe malnutrition. At the time of his death Kameri only weighed 9 pounds 5 ounces which is 10 pounds underweight for a child his age, The Daily Star reported. He suffered the loss of muscle and bones as well as other maladies due to lack of medical attention.
During an interview with The New York Post, Carla revealed disturbing details of what she fed the infant. She said that she had tried various formulas which led to the child suffering from thrush. She decided to stick to a vegan diet mixed with a diet based on the Bible.
Carla claimed that she fed the infant fruits and vegetables mixed with boiled potatoes. She also said that she had not vaccinated Kameri against childhood diseases.
In the interview Carla kept referring to the Bible and that her actions were based on the holy book. She also pointed out that she was not a "fat-ass" woman so she could not carry a "fat-ass" child. Carla's 2-year-old daughter was removed from her care after Kameri's death. After initially denying that the child was underweight, the 28-year-old woman accepted that her son was "small" during the interview.
Last week, Carla was charged with manslaughter for Kameri's death. She faces a three-count indictment. She has been remanded to jail till further hearing. Melinda Katz, Queens District Attorney, pointed out that during his short life Kameri suffered due to the restrictive diet and lack of medical care.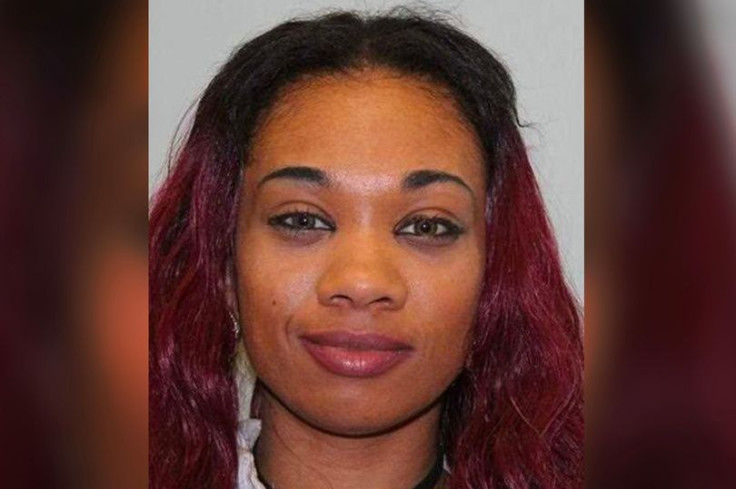 © 2023 Latin Times. All rights reserved. Do not reproduce without permission.