A woman has been accused of stealing her sister's ashes from a Queen's funeral home amid a family feud with her dead sibling's children.
The unidentified woman, who reportedly did not get along with her 71-year-old deceased sister Mohie Mangru's kids, pretended to be her sibling's daughter and called Leahy-McDonald Funeral Home, located in Richmond Hill, to ask them to have a young relative pick up the ashes. Mangru's funeral was reportedly conducted on Feb. 28, 2021, New York Post reported.
The Leahy-McDonald Funeral Home then released Mangru's ashes to the woman, without confirming whether the person who called was actually Mangru's daughter, Noressa Bethune.
However, when no one called Bethune after her mom's funeral to notify her that they could now retrieve the remains, the daughter reportedly got suspicious.
According to Bethune, the funeral home promised her after her mother's funeral "that only she would receive the death certificate and decedent's ashes because she signed the contract" with the funeral home. However, when she checked with the funeral home, she discovered that another person had already claimed her mother's ashes in her name and reportedly spread them earlier this month at Rockaway Beach without her immediate family's consent.
According to Bethune's lawyer, Eric Rothstein, Bethune and her aunt do not get along very well. Rothstein alleges that the aunt is the one who called the funeral home pretending to be Bethune and also proceeded to have the ashes scattered at Rockaway beach.
However, Rothstein explained that Bethune and her siblings are not suing their aunt.
The funeral home responded to Bethune's claims and filed a legal filing on March 2, claiming that the facility is not totally to blame for the mistake and claimed that the mistake was "caused" by the dead woman's children.
In a similar but unrelated incident, a burglar reportedly stole an urn containing the ashes of a child after breaking into a home on Clopton Road in Garrett's Green, Birmingham on Friday, Feb. 4, the Guardian reported.
According to a Facebook post by the West Midlands police, the urn contained the ashes of the homeowner's first child, who was birthed stillborn almost 10 years ago. The officers added that along with the urn, the burglar also stole some of the homeowner's cash and a Nintendo Switch.
The officers added that the woman is very distressed after losing the urn and asked the public to contact the officers in case they come across the ashes.
"They may have already discarded it somewhere, so we are hoping that someone may come across it and contact us. If you want to tell us what you know, but not who you are, ring Crimestoppers anonymously on 0800 555 111," the officers added.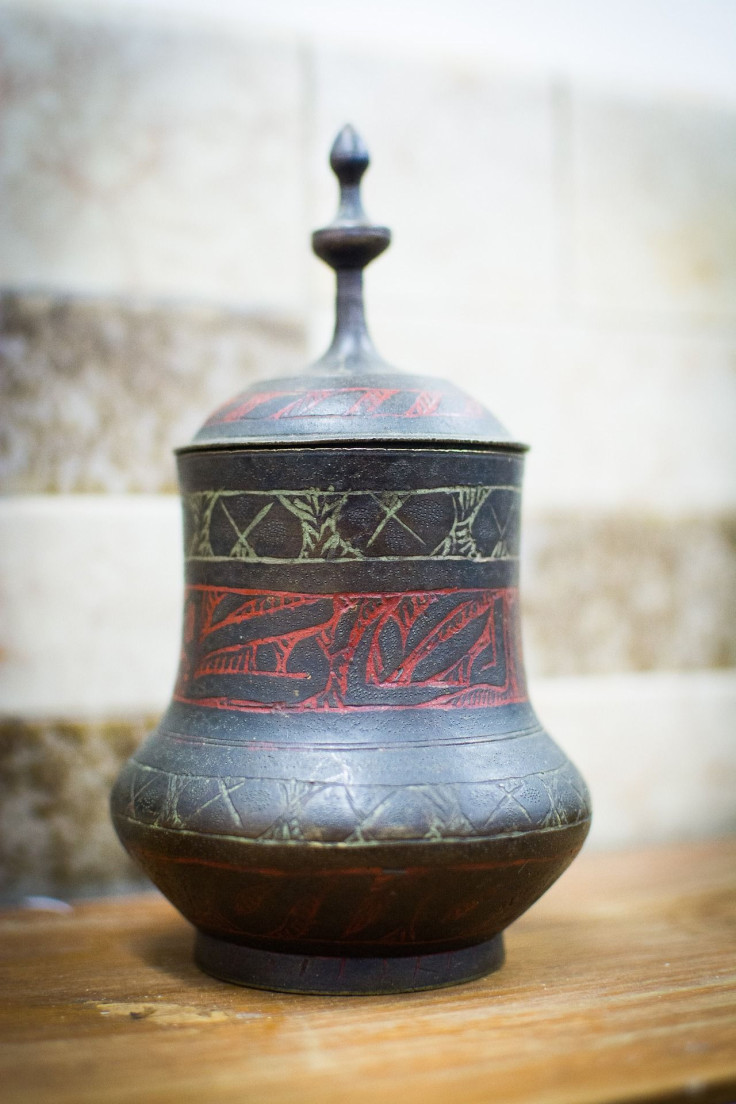 © 2023 Latin Times. All rights reserved. Do not reproduce without permission.