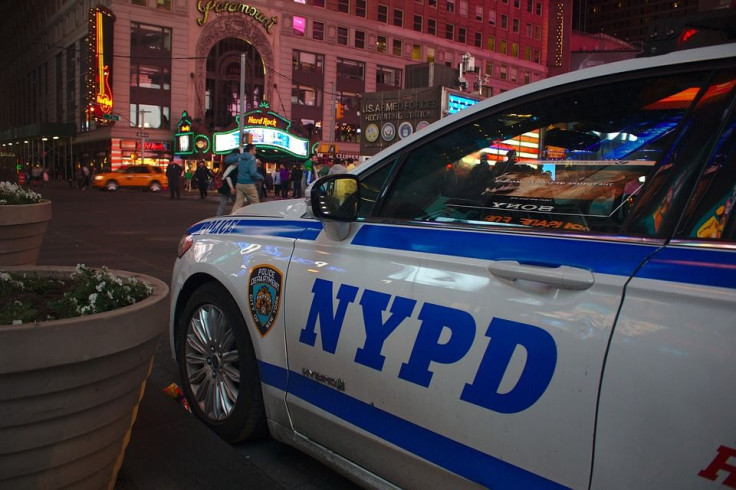 A 39-year-old woman in New York was allegedly attacked and sexually assaulted Sunday morning while jogging along the Hudson River greenway in lower Manhattan. Police reports said the attack occurred just before sunrise and law enforcement officers are still looking for the suspect.
According to CBS News, it was about 6:15 in the morning when the suspect on a bicycle rode up to the woman who was jogging on a path near Clarkson when he allegedly pushed her down to the ground, choked her, and began his sexual assault. The man also took her cellphone as he sped off on his bike. The victim suffered bruises and injuries and was transported to a nearby hospital for treatment.
New York City Police Department (NYPD) officers released a description of the attacker who was said to be a bearded male, approximately 5'9" and 180lbs with dark complexion and somewhere between the age of 20 to 30 years old. He was last seen on West Street and Charles Lane prior to the attack wearing dark clothes based on surveillance footage obtained by the police.
Joggers who frequently use the path say they haven't felt safe on it even before this recent attack. Some have reconsidered living in the city as they expressed having to keep themselves from going anywhere in the city without any company.
"I think it's in line with a lot of what's happening in the city right now, especially for women and younger women. It's really scary and terrifying. I haven't been in NY a year and it makes me want to leave," one female jogger said.
The incident has neighboring areas worried, particularly female local residents who have been using the path. A male local resident also quipped that one can't ever assume any place is safe just because it is open and well-lit.
Authorities have urged anyone with information with regard to the identity of the suspect to call the NYPD's Crime Stopper's Hotline at 1-800-577-TIPS (8477) or for Spanish, 1-888-57-PISTA (74782) or they may submit any tips via Twitter @NYPDTips.
As the Big Apple grapples with a surge in violence and sex crimes, NYPD data showed 386 rapes reported this year alone with a 23% increase over the same time period last year.