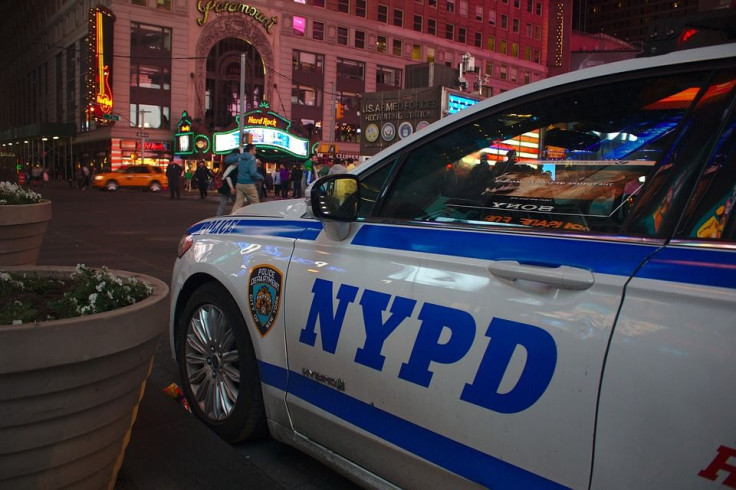 The New York Police Department (NYPD) announced that it has arrested its prime suspect in the tragic shooting last weekend of 19-year-old Burger King cashier, Kristal Bayron-Nieves. Winston Glynn, 30 was apprehended in Brooklyn Thursday night and taken into custody.
According to Fox 5 News, Glynn is a homeless man with seven prior arrests under his name, these including assault, criminal possession of a weapon, and menacing with a knife. He is now facing murder charges on top of other felony charges for the senseless killing of Nieves in that early morning he had walked into a Burger King branch at Lexington Avenue in Manhattan to rob the register.
Video detective work led authorities to the arrest of Glynn, who is reportedly a former employee of the same Burger King joint he targeted to rob. Cops were able to pin him down while reviewing video surveillance footage despite donning a full ski mask and gloves. Detectives said they were able to identify him by his distinct black puffy jacket, and the white cord from a pair of earbuds hanging out of his pants.
At the time of the crime, Nieves and the night manager were the employees in the store and were serving two customers when Glynn walked in brandishing a handgun. He then pistol-whipped the manager and punched a customer in the face. Glynn turned to the Nieves who was manning the register and took out $100.
NYPD Chief of Detectives James Essig said Glynn ordered Nieves to open another cash register. However, the teenager said she did not have the key while trying to appease the suspect as she lay crouched down by the money box scrambling to open the drawer. "She doesn't have the key. That's when he fires one shot, striking her and causing her death," Essig said.
The night manager lost two teeth and Nieves succumbed to her death from a gunshot wound to her abdomen. Law enforcement located a 9mm bullet fragment along with a shell casing at the scene.
Meanwhile, candlelight prayer vigils are being held outside of the fast-food chain in East Harlem as community leaders and politicians demand an end to such senseless gun-related violence.
Manhattan District Attorney Alvin Bragg is being called on to prosecute the case to the fullest extent of the law despite facing much criticism for his new criminal justice reform.