There were a lot of casualties that most may remember tied to the Rwandan genocide that happened in 1994. Many were killed but only a few may be aware of what happened at the time.
According to Antoinette Mutabazi who survived that tragic incident, she witnessed a lot of horrific events then. She revealed how she lost her mother and younger brother due to the horrific crimes that went down in 1994.
The country was in a state of chaos at that time with up to 800,000 people of the Tutsi ethnic minority group killed in about 100 days by armed militia. All these were sparked by the assassination of Hutu President Juvenal Habyarimana.
Mutabazi shared how hideous things were back then. She witnessed how some were beheaded by soldiers and whose bodies were fed to the dogs.
On her part, Mutabazi was somehow able to elude capture. She hid in a bush outside of town and moved from one house to another to escape the violence.
She remembered how soldiers bragged about how many people they had killed. Those who would have no money to hand over would be beheaded. But even those who have some to spare were not as lucky, most ended up shot after paying up.
"They didn't even have that mercy to forgive, so they chopped people's heads off in front of me and threw them in that big hole that was there," Mutabazi recalled.
She admitted that she almost got captured herself had it not for a timely and more pressing matter while fleeing. Only she, an older brother and her father managed to survive. Her mother and two-year-old brother were not as fortunate.
Mutabazi and her family members were able to hide underground although it was found and set alight by the Hutsi killers.
Regardless, she was able to survive and is working with organizations to share her experience. She hopes that her testimony will be enough to campaign against genocide ideology.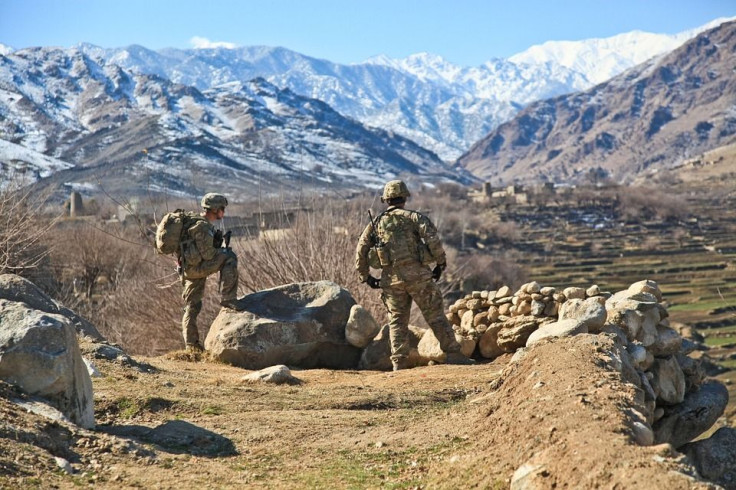 © 2023 Latin Times. All rights reserved. Do not reproduce without permission.