The female suspect accused of killing a 12-year-old girl who went missing last Friday, Oct. 14, allegedly lugged the suitcase around for some time, including an instance when she stopped to buy a croissant.
The young victim, identified as Lola Daviet, was discovered near a building where she resided at around 11:30 p.m. on Friday.
The parents of Lola had reported the girl missing earlier that day after the child failed to return home from school.
The 12-year-old was reportedly found hogtied inside a suitcase with her throat slit and sellotape across her face.
In the latest reports, the woman behind the gruesome murder is now under police custody.
An unnamed witness told authorities that the woman was spotted carrying a heavy suitcase before she stopped to get a snack at a local bakery.
"We saw her entering the building, she was alone, and she came out a little later. We saw her half an hour later with the suitcase, she was speaking to everyone, she looked a little crazy," an unnamed witness told BFMTV.
"She was struggling to carry the suitcase, we thought it was because it was heavy items and she was quite slim - we never thought it was a body," the witness added. "It was 5:00 p.m. and she was walking around with that suitcase, she even left it outside a café and went to the bakery opposite to buy a croissant as if nothing had happened."
There was also another witness who claimed that the woman even asked for help carrying the heavy luggage to a car.
It was added that the numbers 1 and 0 were also found on the body of the 12-year-old girl. They were placed rather than scraped or drawn on the girl's corpse.
In the post-mortem of Lola's body, it was determined that the 12-year-old had died of asphyxia.
The office said six people have been arrested so far. They include the woman and the homeless man. However, the man is allegedly not a suspect in the case.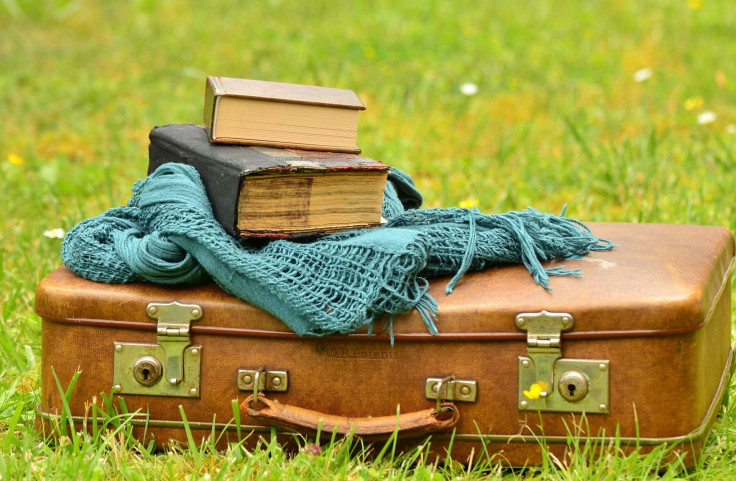 © 2023 Latin Times. All rights reserved. Do not reproduce without permission.