This year, Kate Ramsayer, Helen Fields and Joanna Church decided to honor Broadway's smash hit "Hamilton" in their Washington Post Peeps Diorama Contest entry. The creative trio tried their hand at the competition for the second time, and while they were at it, gave people a glimpse of the nearly-impossible-to-get-in show. "We realized the deadline was coming up because my mom tore the notice out of the newspaper a couple of weeks ago, but we didn't have an idea," Fields told Mashable.
The next day, after the cast's historical Grammy performance and creator Lin-Manuel Miranda's win, Ramsayer got the brilliant idea and sent an email to her team "that just said 'Alexander Hamilpeep,'" so the ladies got to work on the super cute creation. In case you haven't been able to get (or afford) tickets to the musical, pretty much like the rest of the world, you can get a sense of what it looks like, only with bunny marshmallows holding signs. We sure hope these ladies got first place in the contest! Check out the photos from Ramsayer's Facebook below.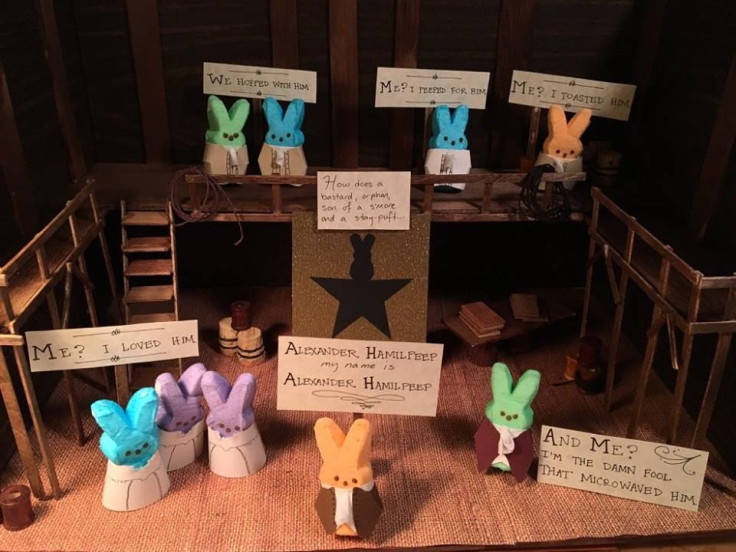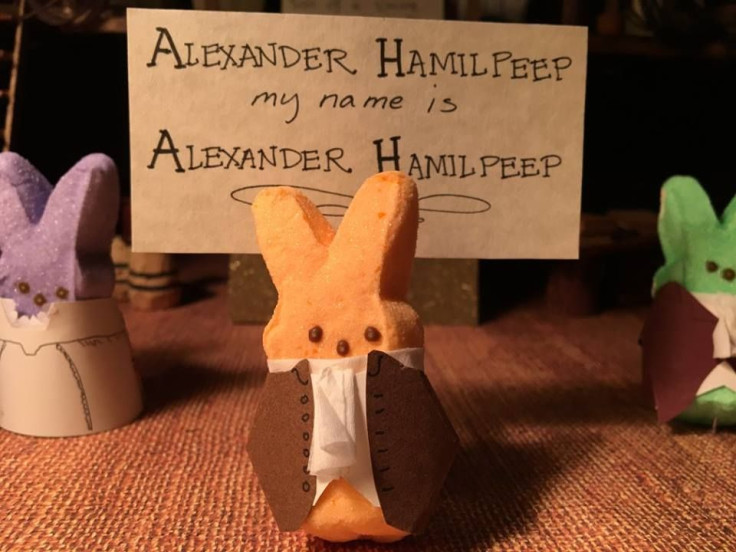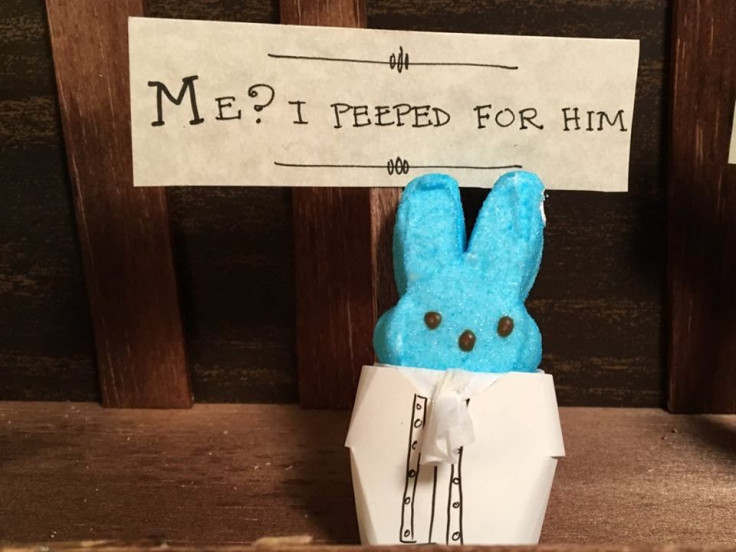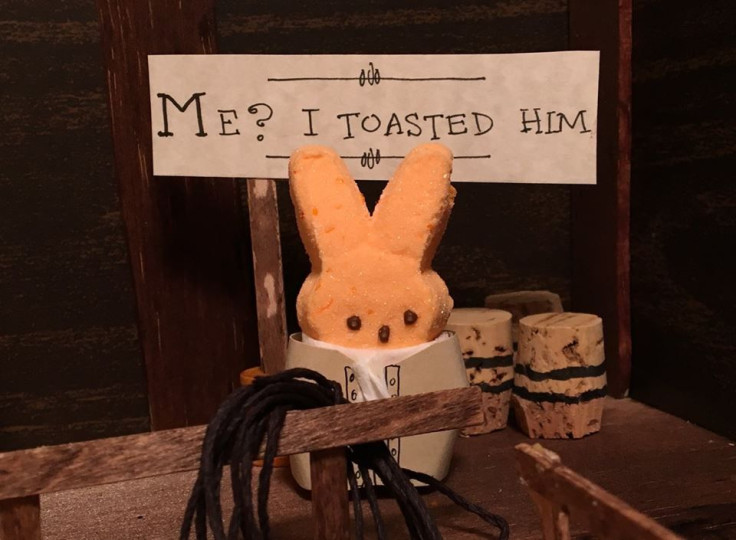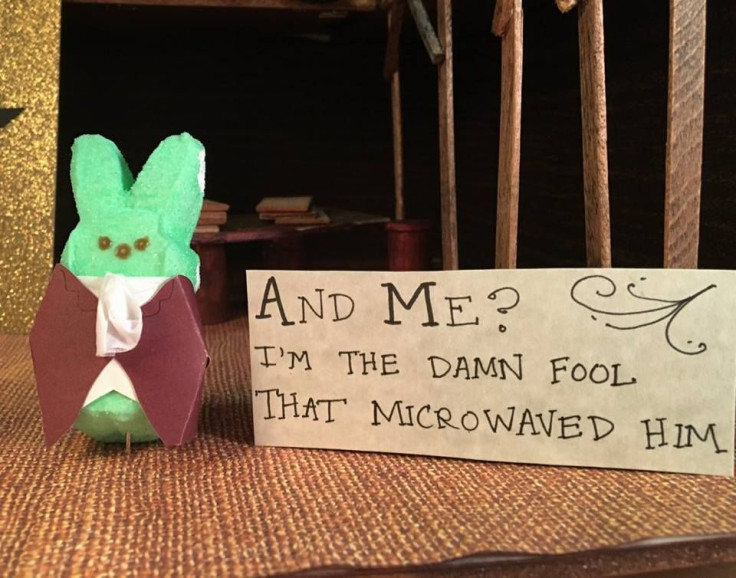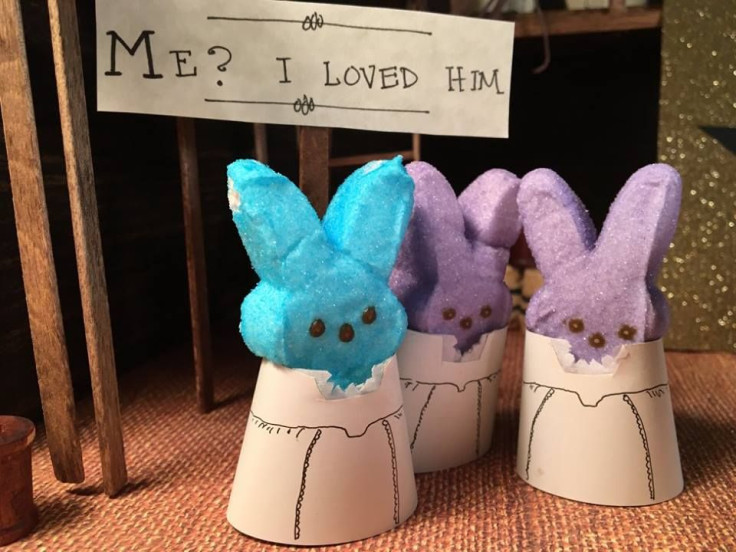 © 2023 Latin Times. All rights reserved. Do not reproduce without permission.