Disgraced FTX founder Sam Bankman-Fried is staying in his family home in California while under house arrest, and workers were spotted installing security cameras outside the $4 million worth property.
On Monday, the workers put up the cameras surrounding his parents' house on the edge of Stanford University's campus in Palo Alto, reported New York Post.
Last week, the former crypto king was granted permission in Manhattan federal court to serve out his house arrest in California while he awaits a federal trial. He was released on a $250 million bond, which is a record-breaking figure. After he allegedly defrauded investors out of $1.8 billion, Bankman-Fried is facing many charges, including money laundering, wire fraud, securities fraud, conspiracy and campaign finance violations.
On Friday, staff members of a private security company were seen outside his parents' house. It is just a block away from the Stanford University campus where his parents work as law professors.
The 30-year-old has to wear an ankle monitor and is only allowed leave the five-bedroom house for exercise and treatment for mental health and substance abuse. He is also barred from making any non-sanctioned payments over $1,000, with the exception of fees for his case. He could be sentenced to 115 years, and is scheduled to be back in court on Jan. 3, 2023, reported GWN.
Meanwhile, Business Insider reported that a former federal prosecutor said that Bankman-Fried will have difficulty in getting a favorable plea bargain since he was the CEO of FTX before it collapsed. On Tuesday, Ian McGinley, who previously worked as an assistant U.S. Attorney in the Southern District of New York, said that winning leniency with prosecutors normally requires presenting evidence against someone else. But it's not clear if he can point the finger at others.
McGinley said that the issue that Bankman-Fried faces is that "he is the head of FTX, and the buck presumably stopped with him. So it's hard to see how he could cooperate at all."
He stepped down as CEO in November when his company filed for bankruptcy. It came amid reports that the exchange had transferred billions in client funds to affiliate Alameda Research.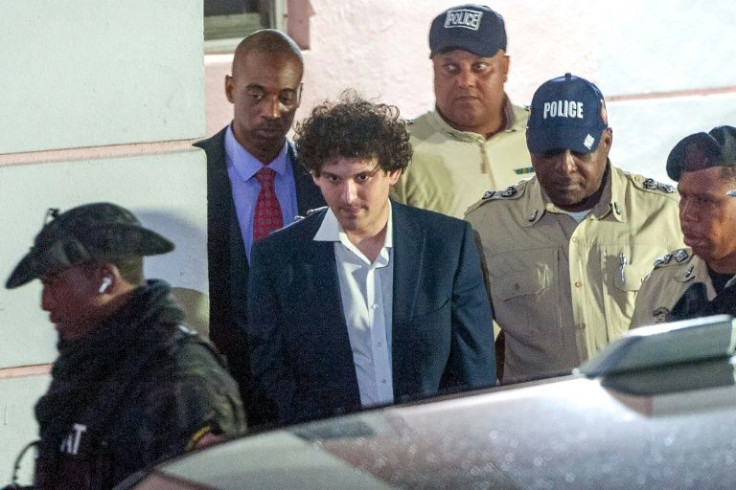 © 2023 Latin Times. All rights reserved. Do not reproduce without permission.