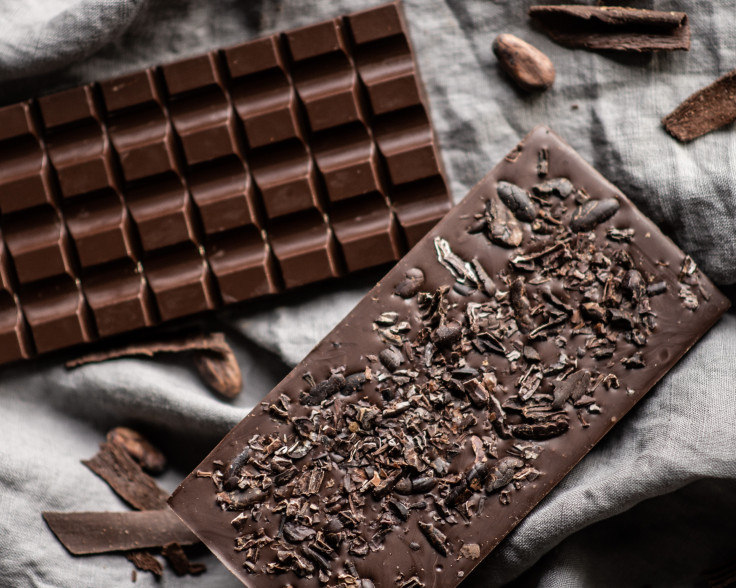 World Chocolate Day is marked annually on July 7 to celebrate the dark, velvety treat, which can be enjoyed as a candy, beverage, baked good, frozen bar, and in countless other ways.
It is common knowledge that cocoa beans were grown and consumed by the ancient civilizations in Central and South America.
However, here are some not so common facts to enjoy on World Chocolate Day with a cup of cocoa or a big piece of chocolate fudge or even a gooey cake.
In spite of being a booming industry, cocoa farmers reportedly struggle to make ends meet due to issues such as forced labor, child labor, poverty and deforestation.
While picking a chocolate bar to enjoy on its namesake day and henceforth, consider buying a fair trade option. Fair trade products aim to pay farmers living wages, help them invest in their business, and reduce poverty. Fair trade purchases can also combat forced labor or child labor.
© 2023 Latin Times. All rights reserved. Do not reproduce without permission.