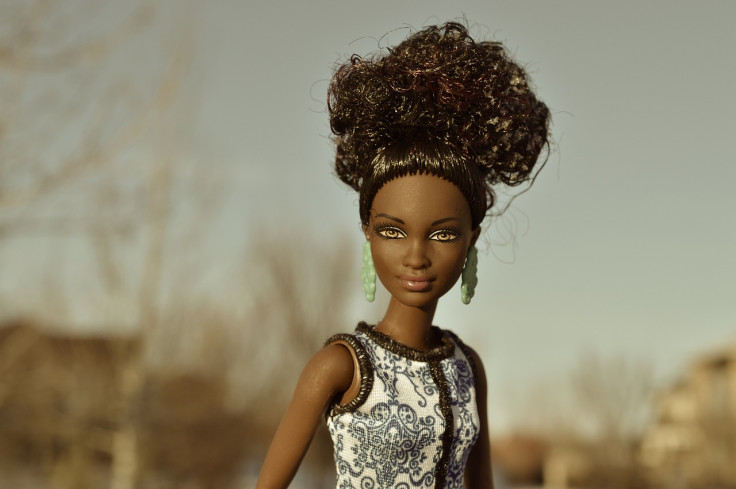 Barbie, the doll, has a new style.
Barbie represents cultures from different countries such as, Mexico, Scottland, and China.
What would be even better than to celebrate and uplift the Latin culture? The announcement of launching the world's very first Latina Fashion Doll Line!
News at @HOLA! States, "this is Una Celebracion de la Cultura Latina!"
Latinistas, the all-Latina fashion doll line, is a game changer to the Latin culture. It brings out the true diversity to the toys. Bringing home, a big variety of skin tones, eye color, hair texture, and culture backgrounds. None the less, having the mixture of their beauty and what they bring to the Latino community.
This will inspire all the young girls all around the world to go after their dreams and to never stop chasing them!
As of August 2023, Latinistas are expected to be found in major stores such as Walmart, Target, and Amazon.
Jovanna Rosado, leader of Purpose Toys Latin, says, "I am beyond honored to be a part of this historic moment for our community. Our goal through Purpose Toys Latin is to unite, empower and celebrate our community through play."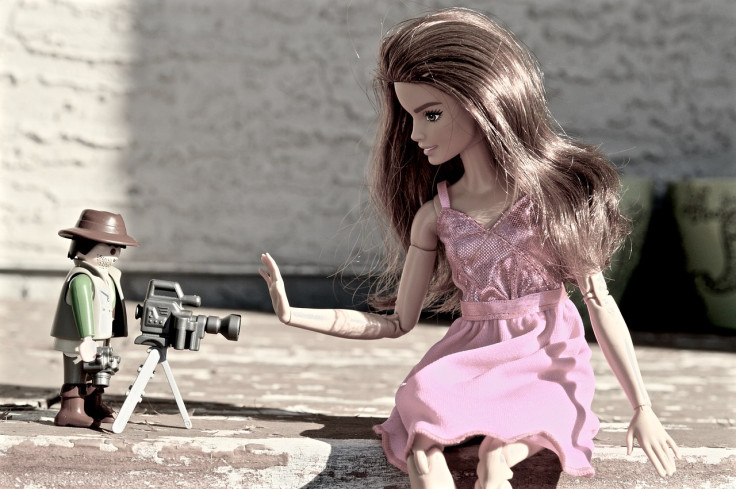 The main purpose of the new Latina Fashion Doll Line is to keep the culture alive and vibrant. To keep their warmth and their pride, to unite and impact the community, and most importantly to celebrate and keep the culture growing.
The Latino community will feel more welcomed in all areas; being included in not only a variety of ways, but now they have joined the doll line.
To start off, there are four fashion Latinista dolls, all with their very own unique and interesting looks along with their very own backstories. The best part yet is they come with their own "dicho" (saying.)
The first doll to come around is Lola.
Lola is from south Florida. She has a unique design to transform her family bridal business into an online all fashion business. Lola's dicho, "Haz tu major esfuerzo y sigue tu corazón."
The second doll is Liv. She is from southern California and loves to sing and is the top student at a prestigious performing art school. Liv's dicho, "La música viene por dentro."
The third doll is Julianna. She is from New York, enjoys painting and is an art student who celebrates other artists around her community. Julianna's dicho, "El arte viene del alma."
The last and final doll is Dani. She is from Texas, is an amazing author who runs a popular social media that is centered around her family and her beautiful culture. Dani's dicho, "Las mejores historias vienen del corazón."
The Latinistas all have one thing in common and that is to celebrate and bring pride to Latin culture.
Latin culture will feel included and will be a part of something big and strong, something that will change the community for the better.
© 2023 Latin Times. All rights reserved. Do not reproduce without permission.